Legal & General appoints Jasan Fitzpatrick as Managing Director of Principle Investment, as it continues to expand it's alternative asset capabilities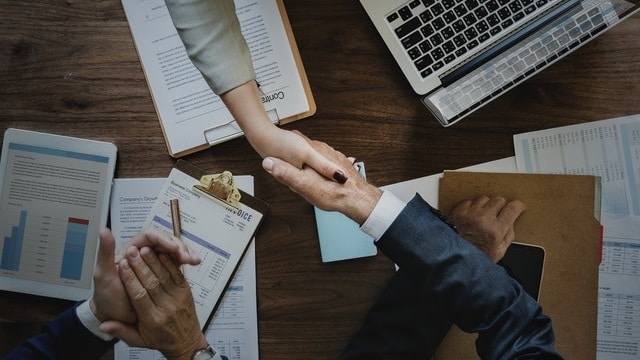 6 March 2020
Legal & General publishes on its website:
"Legal & General Capital (LGC) announces that Jasan Fitzpatrick has been appointed Managing Director of Principal Investment, responsible for its investments in Venture Capital and SME finance; Build to Rent and Affordable Housing.
Legal & General's principal investment strategy will continue to evolve under Jasan's leadership, exploring innovative ways to deploy capital and enhance returns across alternative asset capabilities. A key area of focus for the business will be pioneering access to the Venture Capital asset class for Defined Contribution customers, whilst creating an asset portfolio which complements LGIM's investment strategy and supports the growth of Legal & General's retirement arm.
In European SME financing, LGC's 40%-owned private credit manager Pemberton has accelerated the deployment of capital across all funds, with more than €3bn deployed across 30 deals in 2019 and total Funds Under Management growing to c. €6.1bn. In Venture Capital investing, LGC has continued to build a robust portfolio of high quality European Venture Capital managers where it has c. £140m deployed across 14 funds.
In Build to Rent, LGC works closely with LGIM who have raised significant pension fund capital for an open-ended BTR fund, creating a pipeline of attractive, high quality assets for its customers, and offering flexibility and security of tenure to renters. It now has over 5,000 homes completed, in planning or under development, across fourteen BTR schemes. In affordable housing, LGC has a secured pipeline of 3,500 homes across the UK.
Jasan has been employed by LGC since July 2018, when he joined from CALA Group. With over 20 years' experience across the property and investment sectors, Jasan was General Counsel and Company Secretary at Premium Credit Limited, a finance business owned by the private equity house Cinven, and General Counsel and Company Secretary at Northern Rock, prior to his role at CALA Group.
Continue reading by going to the source:

Click Here