Legal & General Investment Management partners with London based index provider Foxberry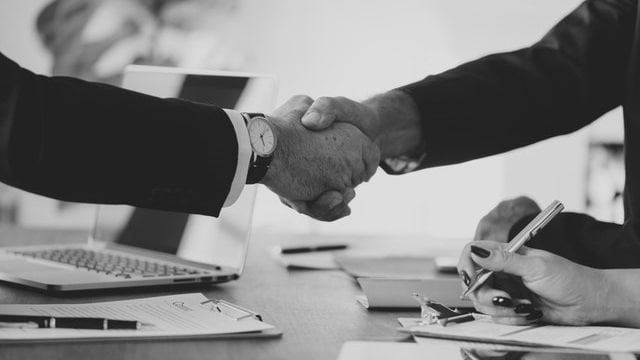 19 September 2019
Legal & General publishes on its website:
"Legal & General Investment Management (LGIM) has partnered with London based index provider Foxberry to launch the L&G Europe Equity (Responsible Exclusions) UCITS ETF (exchange traded fund) for investors seeking a dynamic approach to responsible investing while maintaining broad market exposure.
The Index uses the combined expertise of a sustainability advisory committee to help construct the portfolio. The committee's recommendations for exclusion are implemented systematically with a rules-based methodology. With experts from a diverse range of fields, the committee currently includes luminaries with significant Environmental, Social and Governance (ESG) experience including Tomas Franzen and Gustaf Hagerud who were both instrumental in establishing the responsible investing frameworks of Swedish pension funds AP2 and AP3. They provide insight into corporate responsibility and ESG investing and draws on the expertise of major asset owners, such as institutional pension funds. Researching market developments, the committee monitors companies to identify those engaged in irresponsible behaviour across traditional industry classifications.
Companies are actively assessed against a range of criteria and this dynamic investment approach minimises exposure to companies that are likely to face longer-term challenges from for example, more stringent regulation, consumer boycotts or environmental hazards. Guided by the committee, the fund will exclude companies that become less responsible. It will also account for those companies that become more responsible, which may otherwise be missed by static or sector-based exclusion. To encourage and build on consensus in the investment community, the committee will take a collaborative approach that allows investors and interested parties the chance to review summary findings and contribute insights and suggestions to the process."
Continue reading by going to the source:

Click Here