LGIM strengthens UK fund management board with two new independent non-executive directors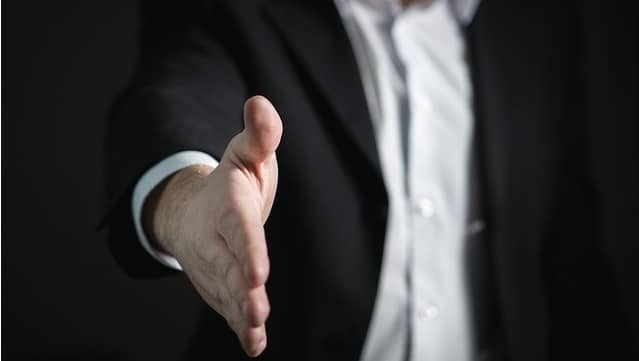 23 January 2020
Legal & General publishes on its website:
"Legal & General Investment Management (LGIM) today announced the appointment of Professor Andrew David Clare and Eimear Cowhey as independent non-executive directors (iNEDs) to the board of Legal & General (Unit Trust Managers) Limited (UTM). UTM is LGIM's UK UCITS manager and alternative investment fund manager.
The appointees join four executive directors on the Board and fulfil the FCA requirement for authorised fund management companies to appoint a minimum of two iNEDs. The Board is chaired by Ali Toutounchi.
Professor Andrew David Clare is Professor of Asset Management at Cass Business School in London. His current research topics include fund manager performance evaluation, investment strategies and pension fund finances. Outside of academia, Andrew has extensive experience working with pension schemes and investment management firms, currently holding a number of advisory positions, including as Trustee and Chair of Magnox pension plan's investment committee.
Eimear Cowhey is an experienced investment management professional with over 25 years' experience in investment fund management, including at Pioneer and Invesco Perpetual. As well as being a qualified solicitor in Ireland, Eimear is a former chairman and council member of the Irish funds industry association (Irish Funds) and was a member of the Committee on Collective Investment Governance established by the Central Bank of Ireland in December 2013.
Continue reading by going to the source:

Click Here