LGPS Investors ask Barclays to firm up commitments on climate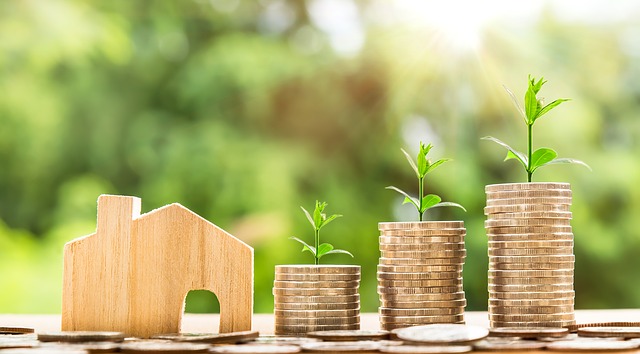 29 April 2020
Brunel Pension Partnership publishes on its website:
"The LGPS investors welcomed Barclays' ambition but reaffirmed their support for an earlier shareholder resolution that would ensure Barclays begins phasing out non-Paris aligned fossil-fuel financing.
LGPS investors Brunel Pension Partnership and Merseyside Pension Fund today announce that they will vote for Barclays' proposed "ambition to become a net zero bank by 2050", but that they will also be voting for the resolution previously filed by ShareAction, which "would complement and strengthen Barclays' commitments".
The LGPS investors described the proposal put forward by Barclays' board as "a significant step forward for the bank reflecting the positive pressure of shareholders and stakeholders". They also applauded Barclays' "commitment to transition its provision of financial services across all sectors to align with the goals and timelines of the Paris Agreement".
The shareholder proposal led by ShareAction and co filed by 11 institutional investors, including Brunel and Merseyside, directs the company to set and disclose targets to phase out its financing of fossil fuel companies within the energy and power sector that are not aligned with the goals of the Paris climate agreement. It further encourages the bank to consider the just transition when developing phase-out targets to consider the social implications of the transition to a low-carbon economy.
While Barclays' own resolution sets out an overarching 2050-ambition encompassing all financing across all sectors, the shareholder resolution ensures a greater focus on short- and medium-term actions needed in order to achieve that long-term goal. The three LGPS investors emphasised that transition in line with Paris will inevitably involve phase out, and as such, the shareholder resolution gives a necessary steer to the implementation of the resolution put forward by Barclays' board.
The LGPS investors also noted that Barclays' "ambition" to become a net-zero bank would be boosted by the shareholder proposal, which would make a "commitment" to that end. As such, the LGPS investors announced that, while they would vote for Barclays proposal, they would also support the alternative shareholder resolution and encourage other investors to do the same.
Laura Chappell, CEO of Brunel said, "We believe that it is crucial for banks to set targets to translate ambitions into action. The current lending practices of many banks, including Barclays, poses a serious threat to the goals to the Paris agreement. The shareholder proposal's targeted approach and short-term targets will equip the bank to deliver on its long-term ambition and bring it in line with commitments already made by other banks."
Councillor Pat Cleary, Chair of Merseyside Pension Fund said, "We are supporting resolutions 29 and 30 at the Barclays AGM to hold the company accountable for following through on its declared climate ambition. We see the two resolutions as being complementary. Near-term target setting aligned to the Paris goals can provide necessary clarity, which may be to the benefit of all Barclays' stakeholders."
The LGPS investors also questioned the transparency of Barclays' planned virtual AGM, which would not enable investors to ask questions on the day. Whilst questions can be submitted in advance the 'appropriateness' and response will be determined by Barclays. Whilst it is important to support businesses during these unprecedented times, it is equally important that companies maintain appropriate business conduct and engagement by equipping shareholders to voice questions openly and transparently.
Continue reading by going to the source:

Click Here