LifeSight appointed by Direct Line Group Pension Trustee as UK master trust provider for 16,500 deferred members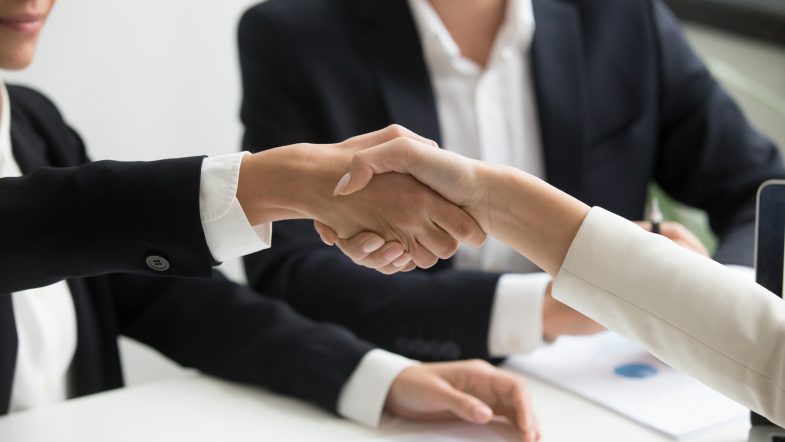 19 May 2023
LifeSight, WTW's UK defined contribution (DC) master trust, has today announced that it has been appointed as master trust for Direct Line Group Pension Trustee's deferred UK DC pension scheme members. The scheme has 16,500 members with £425m in assets under management that have been transferred to LifeSight.
The Direct Line Group DC Pension Scheme contains deferred-only members, meaning members are no longer accruing retirement contributions in that scheme. LifeSight has now taken on the entire management of the scheme, including independent Trustee oversight, administration and investment management.
As part of the transition, LifeSight developed a microsite in order to help Direct Line's Trustee communicate with members and host details of the new arrangement. LifeSight also arranged the bulk transfer of assets, with equivalent investments provided for all members, in line with members' preferences.
Jelena Croad, Head of LifeSight UK, said: "We are so pleased to have been appointed by the Direct Line Group Pension Trustee, and we are very proud of the work done by our team.
"LifeSight has grown significantly in recent years, but we remain disciplined as to the frequency of new clients that we take on board, in order to maintain our very high level of service to clients and members who often have complex and highly tailored requirements."
LifeSight now looks after the pensions for 325,000 members with approximately £14.5bn of assets secured under management.
Source: Lifesight