Lisa Mundy appointed BESTrustee representative to Mercer Master Trust board of trustees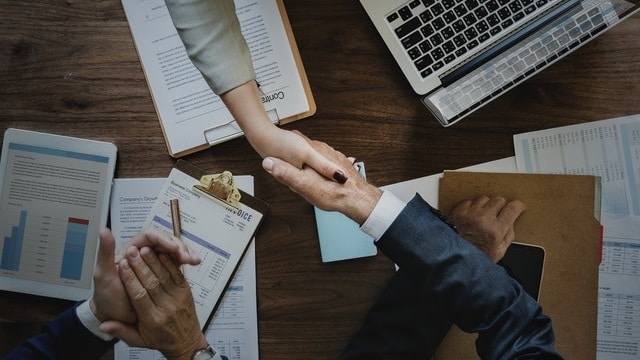 6 April 2020
Mercer Master Trust publishes on its website:
"Mercer has announced the appointment of Lisa Mundy as a BESTrustees representative to the Mercer Master Trust board. In her role, Ms Mundy will lead the Administration and Communications sub-committee on behalf of the Mercer Master Trust trustees.
Ms Mundy has 28 years of experience in financial services and joined BESTrustees in 2019. Before that she held several senior positions at LV across operational and strategic leadership roles, and most recently as a Service Director for the Life & Pensions business. Ms Mundy has served as a pension trustee for defined benefit and defined contribution schemes since 2016.
Roger Breeden, Partner and Master Trust Strategist at Mercer, commented, "We are delighted to welcome Lisa and her considerable and diverse knowledge and experience to our trustee board. The Mercer Master Trust puts members first, enabling them to go beyond retirement planning with the help of its integrated financial wellbeing services. Lisa's proven member-first approach, from her background in customer service and communications, means her contribution will be invaluable."
Mr Breeden added: "As the global COVID-19 pandemic has illustrated, active governance is vital. The Mercer Master Trust trustees are working hard with us to ensure members are in a safe and secure financial position, supported by strong administration and communication. Our administrators have successfully migrated to home working and are maintaining member helplines. They are also closely monitoring the investment portfolios performance and strategy, particularly for those members who are approaching retirement and therefore more immediately affected by market volatility. ""
Continue reading by going to the source:

Click Here