Local Pensions Partnership announces Chief Executive Officer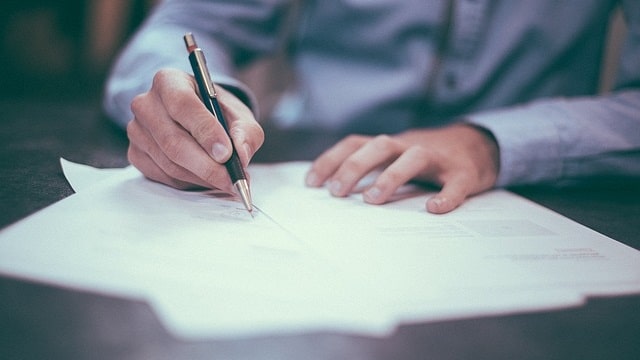 28 February 2020
LPP publishes on its website:
"Today, Local Pensions Partnership (LPP) announces the appointment of its new Chief Executive Officer.
Following a successful recruitment process, Chris Rule has been selected as CEO, LPP and LPPI (Local Pensions Partnership Investments). Chris was previously interim CEO, LPP, since May 2019, and Managing Director and Chief Investment Officer (CIO), LPPI, since 2016.
Richard J Tomlinson has also been promoted from Deputy Chief Investment Officer LPPI to Chief Investment Officer, LPPI.
While in the CIO position at LPP, Chris was instrumental in driving forward the in-house and external investment strategy, with particular highlights being his founding and management of GLIL Infrastructure, a collaboration with Northern LGPS. Chris has a wealth of experience in the pensions and investment industry. Before joining LPP in 2016 Chris was CIO at London Pensions Fund Authority (LPFA), one of LPP's founding clients. Prior to LPFA Chris held several senior positions including Head of Alternatives at SEB Investment Management, as well as founding and co-managing the multi-strategy team whilst a Principal at Old Mutual Asset Managers."
Continue reading by going to the source:

Click Here