Local Pensions Partnership Investments strengthens board with two appointments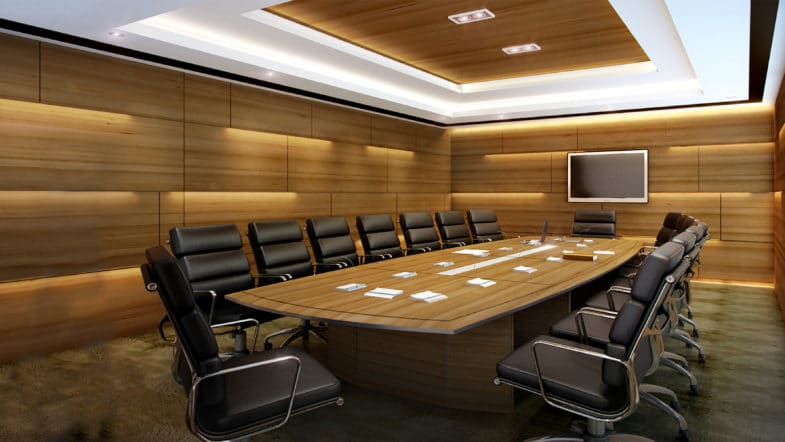 15 September 2021
LPPI has bolstered its board of directors with the appointments of Margaret Ammon and Malcolm Cooper as Non-Executive Directors. The appointments take effect from September 2021.
Margaret Ammon has over 25 years' experience in financial services, having worked in investment banking, consulting and asset management sectors including M&G Investments, Schroders and First State. Ammon is currently the chief risk officer at Legal and General Investment Management ("LGIM"), with responsibility for the independent oversight of risk and compliance across LGIM's global operations.
Malcolm Cooper worked at National Grid for a number of years and since 2007 has held non-executive roles and chaired audit committees at listed businesses across several sectors including CLS Holdings and currently Morgan Sindall, MORhomes and Southern Water. Cooper's pensions and fund management experience includes chair of trustees for an £18bn DB pension scheme and direct responsibility for $10bn of assets for National Grid (US) pension plans. Cooper has also been a member of the Listing Authority Advisory Panel (of the FCA), President of the Association of Corporate Treasurers, and Chair of the Education Committee of the Association of Corporate Treasurers. Cooper is familiar to LPPI having already served as an independent committee member for LPP Group and LPPI since August 2018.
Chris Rule, CEO, Local Pensions Partnership Investments, said:
"I'd like to welcome Margaret and Malcolm as they take up their new roles. I'm certain their deep industry expertise and experience will help us deliver our strategy which includes seeking collaboration and partnerships as we focus on providing favourable long-term risk-adjusted returns for our clients and their members."
Source: LPP