London CIV appoints Aviva as sub manager for Inflation Plus Fund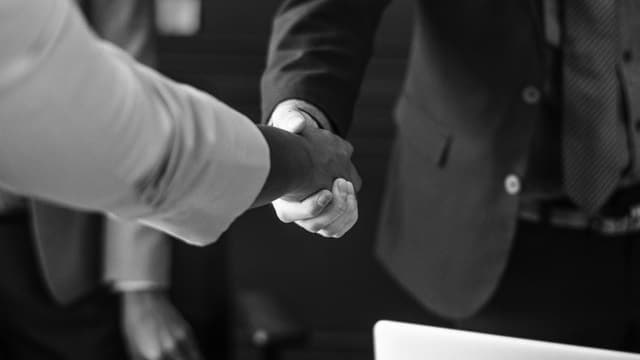 12 June 2020
London CIV publishes in a press release:
"London CIV, the Collective Investment Vehicle for the group of London Local Authorities (LLA) Pension Funds, have announced the launch of the LCIV Inflation Plus Fund.
The Fund, which seeks to deliver consistent, stable, inflation-linked returns by investing in a diverse portfolio of income- generating real assets, will primarily target opportunities in real estate long income, including investment in long-lease and ground rents. It will also have the flexibility to invest across other asset classes such as infrastructure debt and real estate debt, in order to source the best relative value opportunities.
Initially seeded with £107 million from the London Borough of Redbridge and the London Borough of Bexley, the Fund will be managed by Aviva Investors.
Kevin Corrigan, Interim CIO at London CIV, said:"Aviva Investors has a long track record across the real assets sector and strong origination capabilities, and we are delighted to work with them on this fund. The demand for alternative income from our investors will likely increase, particularly given the current environment so this is an important addition to the London CIV suite of funds."
Mark Versey, CIO, Real Assets, at Aviva Investors, added: "We are proud to have been selected by London CIV to manage its Inflation Plus Fund. In this challenging investment environment, predictable, inflation-linked returns offer an attractive defensive quality to portfolios, making long income a natural destination for pension schemes as they look to reduce risk. Our hope is that other London Borough Pension Funds will follow Bexley and Redbridge into the fund and we anticipate it growing significantly over time. We look forward to helping this group of local authorities meet their investment objectives and cashflow requirements on behalf of their members."
Continue reading by going to the source:

Click Here