London CIV Awarded A Rating by UNPRI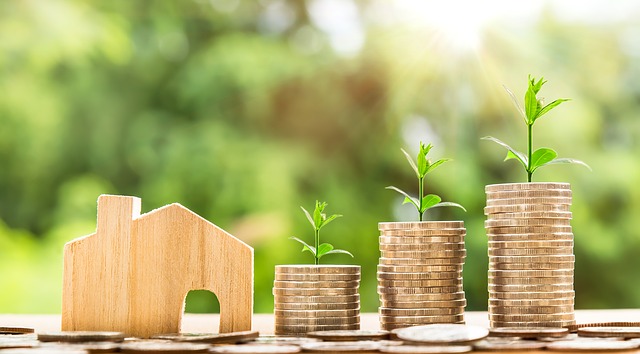 6 August 2020
London CIV publishes on its website:
"London CIV is proud to announce that it has been awarded an A rating by the United Nations Principles for Responsible Investment (UN PRI) for its commitment and approach to sustainable investment.
The UN PRI is the world's leading proponent of responsible investment. It works to understand the investment implications of environmental, social and governance (ESG) factors and to support its international network of investor signatories in incorporating these factors into their investment and ownership decisions. The UN PRI acts in the long-term interests of its signatories, of the financial markets and economies in which they operate and ultimately of the environment and society.
We use responsible investment to enhance returns and better manage risks and recognise the financial implications associated with climate change, natural resource constraints and broader ESG issues. We believe these factors can materially impact the performance of investment portfolios and will continue to give them the appropriate consideration required to fulfil our fiduciary duty."
Continue reading by going to the source:

Click Here