London CIV invests in Renewable Energy Fund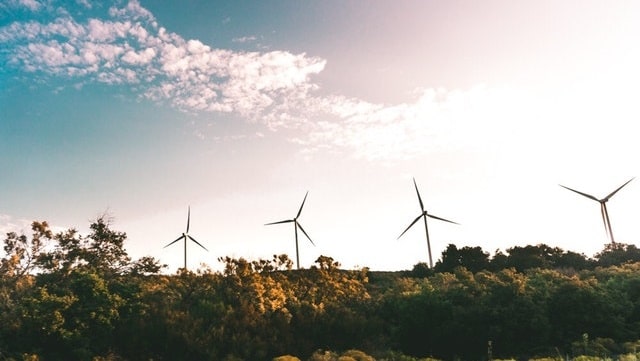 10 January 2020
London CIV publishes on its website:
"London CIV is happy to announce that an initial infrastructure investment of €75m has been made into the Macquarie GIG Renewable Energy Fund 2 ("MGREF2"). This fund will be 100% focused on renewable energy with the majority of investments being in wind and solar assets. The first investment into the Macquarie fund will be the Gwynt Y Mor Offshore wind fund. The 576-megawatt offshore windfarm is located off the coast of North Wales and is the fifth largest operating offshore windfarm in the world. It is expected that 50-75% of investments will be in Western Europe with the remaining investments being in other OECD countries.
Kevin Corrigan, Interim CIO at London CIV, said "We are delighted that the foundation asset into the LCIV Infrastructure Fund is in this Macquarie GIG Renewable Fund 2. MGREF2 targets high quality infrastructure assets, which deliver steady income yields, in a sustainable and responsible approach. This is a great representation of what London CIV and their Local London Authorities are hoping to achieve in the LCIV Infrastructure Fund."
The LCIV Infrastructure fund was launched with £399m on 31st October with commitments from six London Local Authorities.
Continue reading by going to the source:

Click Here