London CIV Launches the LCIV Sustainable Equity Exclusion Fund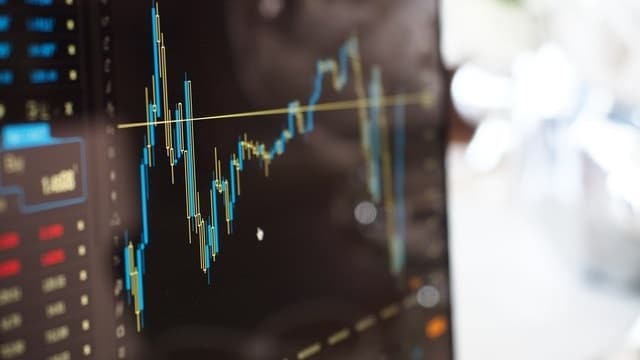 13 March 2020
London CIV publishes on its website:
"The London Collective Investment Vehicle (London CIV) is pleased to announce the launch of the LCIV Sustainable Equity Exclusion Fund. The Fund is being seeded with £200m from the London Borough of Lambeth Pension Fund; the initial investment in the Fund is to be managed by RBC Global Asset Management (UK) Limited.
Kevin Corrigan, Interim CIO at LCIV, said "We are delighted to launch the LCIV Sustainable Equity Exclusion Fund. Being responsible investors is an imperative for the London CIV and our pool members. This Fund demonstrates our commitment to finding the right solutions for our investors in this important area."
Cllr Iain Simpson, Pension Chair of the London Borough of Lambeth, said, "We are delighted that London CIV has launched the LCIV Sustainable Equity Exclusion Fund. It shows that local government pension funds can change the investment landscape by creating the demand for innovative products that facilitate disinvestment and address climate change. While Lambeth is the first borough to invest with this fund, we hope that many more will follow."
"RBC Global Asset Management is proud to continue providing portfolio management solutions to a trusted institution such as the London CIV," said Habib Subjally, Senior Portfolio Manager and Head of Global Equities at RBC Global Asset Management (UK) Limited. "The launch of the Sustainable Equity Exclusion Fund was driven by strong client demand for responsible investment solutions, and we are pleased the London CIV has entrusted us to help them demonstrate their commitment to being responsible investors." The new fund sits alongside the existing LCIV Sustainable Equity Fund and offers pool members the opportunity to exclude investments in sectors such as fossil fuels, tobacco and weapons. The launch brings assets managed in LCIV Sustainable Equity strategies to over £580m.
Continue reading by going to the source:

Click Here