London CIV: New CEO Appointment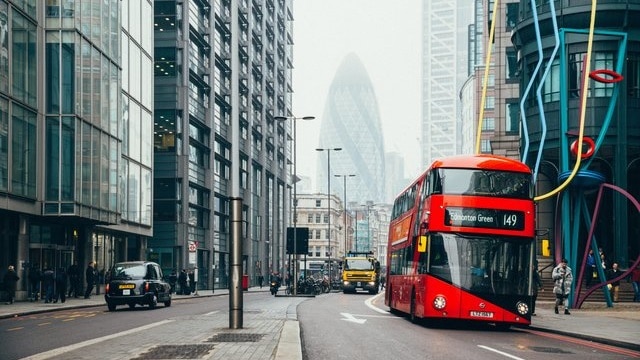 6 February 2019
London CIV publishes on its website:
"Earlier this month, we formally appointed Mike O'Donnell as our permanent Chief Executive Officer, subject to FCA approval.
Mike will take over from our current Chief Executive, Mark Hyde-Harrison, in early March. Mark, who has been our interim CEO since November 2017, will remain in post until Mike joins to offer a short handover and ensure a smooth transition.
Mike is a senior finance professional with a wealth of experience in local government finance, having worked for the London Borough of Camden for twelve years and served as a non-executive director and chair of the Audit and Risk Committee at the London Pension Funds Association (LPFA)."
Continue reading by going to the source:

Click Here