London CIV: Permanent CIO Appointment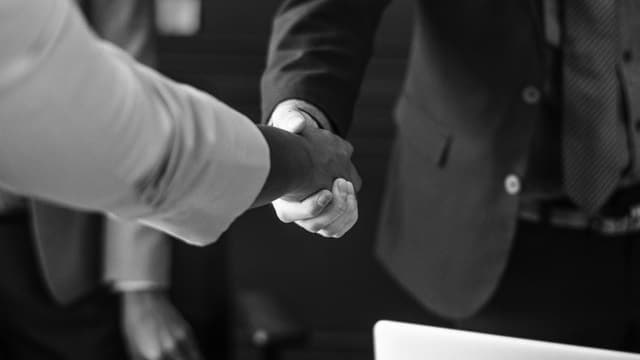 20 June 2019
London CIV publishes on its website:
"We are pleased to announce that Mark Thompson will be joining the LCIV team as permanent Chief Investment Officer (CIO).
Mark will start on 2 September 2019 and brings with him over thirty years of experience in the financial services industry. Mark has held the position of CIO at HSBC Bank UK Pension Scheme for over eight years, where there is a £28bn Defined Benefit scheme and a £4bn Defined Contribution scheme. Prior to HSBC, Mark worked for over twenty years at Prudential/M&G Investments in a variety of senior investment positions.
Continue reading by going to the source:

Click Here