LPFA appoints Robert Branagh as CEO
28 April 2020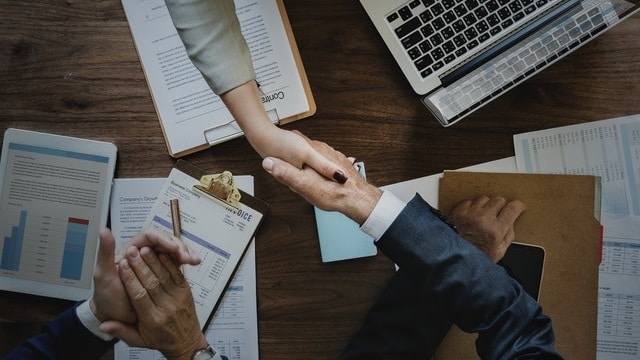 London Pensions Fund Authority publishes on its website:
"Robert Branagh has been appointed Chief Executive Officer, (CEO) of the London Pensions Fund Authority (LPFA) where he was Managing Director since joining in April 2018.
The appointment comes following the recruitment of the LPFA's management team which now includes Peter Ballard, Director of Funding and Risk, Morenike Ajayi, Commercial and Finance Director and Alistair Peck, Member Engagement and Communications. It also follows the successful conclusion of pooling by LPP and the setting out of the new strategic direction for both the Pool and the Fund over the next 3 – 5 years.
According to John Preston, LPFA Chairman, "Robert's new role reflects the next stage in the LPFA's evolution. We have recruited a team of highly motivated colleagues to ensure that our organisation continues to deliver value for money, high quality customer service and meet our and LPP's obligations to members and employers. While his day-to-day activities will largely continue, Robert will also lead on developing the LPFA's strategic direction, supporting collaboration across the LGPS sector and raising our profile – particularly relating to our Responsible Investment and Sustainability aspirations – across the industry".
The London Pensions Fund Authority Fund is a defined-benefit Local Government Pension Scheme. Together with Lancashire County Council, it is also a shareholder of the Local Pensions Partnership, a pensions service provider for LGPS and other public sector pension funds. The LPFA is a Tier 1 signatory to the UK's Stewardship Code, a signatory of Climate Action 100+, a member of the LAPFF and is a participant in the C40 Cities Divest Invest Forum.
The LPFA fund has over 90,000 members, 142 actively contributing employers and, as at the 31 March 2019 accounts, assets of £6 billion. Together with Lancashire County Council, the LPFA is also a shareholder of the Local Pensions Partnership (LPP). LPP manages the assets of, and administers, as at the 31 March 2019 accounts, the LPFA fund within the £17.4bn AUM pool.
Continue reading by going to the source:

Click Here