LPP appoints Jo Darbyshire as Managing Director to lead pension administration business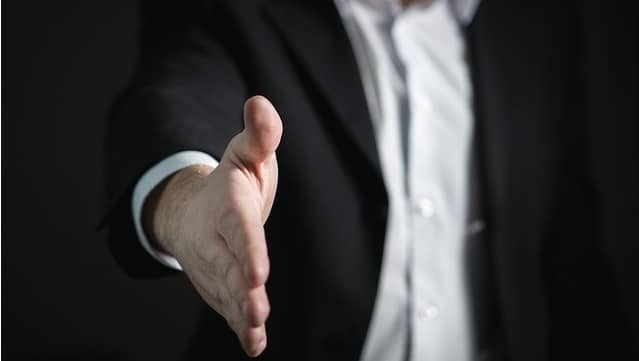 5 June 2020
LPP publishes on its website:
"Local Pensions Partnership (LPP) today announces the appointment of Jo Darbyshire to Managing Director of Local Pensions Partnership Administration Ltd (LPPA), a new subsidiary business operating alongside Local Pensions Partnership Investments (LPPI) within the LPP Group. This appointment follows the appointments of Chris Rule as CEO, LPP and LPPI, and Richard J Tomlinson as Chief Investment Officer in February 2020.
In her new role in LPPA, Darbyshire is responsible for building a strong, sector-leading pension administration service, focused on delivering increased operational efficiency for clients, tailored and effective member communications, and robust risk and data management.
Since joining LPP last year as Director of Pensions Administration, Darbyshire has improved performance against overall service agreements and seen staff engagement levels increase among the team of over 200 people.
LPPA provides pension administration services to more than 600,000 members from over 1,800 employers across 17 LGPS, Police and Firefighter clients."
Continue reading by going to the source:

Click Here