LPP bolsters investment and strategy teams with new senior management hires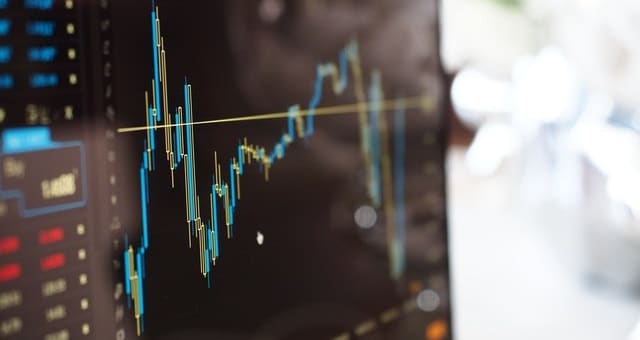 26 June 2019
LPP publishes on its website:
"Local Pensions Partnership (LPP) has appointed Katya Romashkan as Portfolio Manager (Infrastructure), Colin Simpson as Head of Asset Management (Infrastructure), and Matthew Course as Client Portfolio Manager, all senior members of the investment team, as part of the continued growth of Local Pensions Partnership Investments (LPPI), the in-house investment business.
Katya will be responsible for origination, execution and management of the group's infrastructure investments and is tasked with leading deal teams through all stages of the investment process. Prior to joining LPP, Katya spent 10 years working for Balfour Beatty Investments, the international infrastructure development and investment company.
Colin will be responsible for ensuring that all infrastructure assets in LPP and GLIL meet targeted investment returns. He also manages stakeholder relations, identifies and executes strategic value enhancement initiatives. Colin brings extensive knowledge and expertise in infrastructure investment, most recently as Investment Director at Amber Infrastructure
Matthew is responsible for overseeing the management of client portfolios, while seeking to consistently enhance LPPI's offering. Before joining LPPI, Matthew spent time with Legal & General Investment Management, Mercer Investments and most recently with XPS Pension Group as a Senior Investment Consultant."
Continue reading by going to the source:

Click Here