LPPI appoints Chronos Sustainability to help support its path to net zero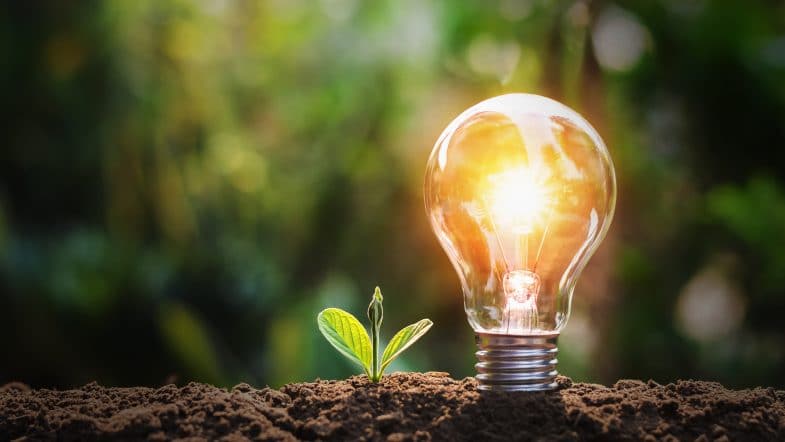 10 December 2021
LPPI has appointed Chronos Sustainability to support its planning for a partnership goal of achieving net zero portfolio emissions by 2050.
Chronos will provide advice, support, and practical assistance for developing LPPI's net zero route map and implementation plan.
In September this year we announced our commitment to the goal of net zero portfolio emissions by 2050, recognising the risks and opportunities climate change and the global transition pathway pose for client pension funds. In November, The Institutional Investors Group on Climate Change (IIGCC) confirmed LPPI's commitment to its Net Zero Asset Managers' Initiative.
On behalf of the partnership and guided by the IIGCC framework LPPI will set interim (2030) targets as part of a broader Transition Plan which incorporates stewardship and engagement actions.
Source: LPPI