LV= announces plans to appoint BlackRock as primary asset management partner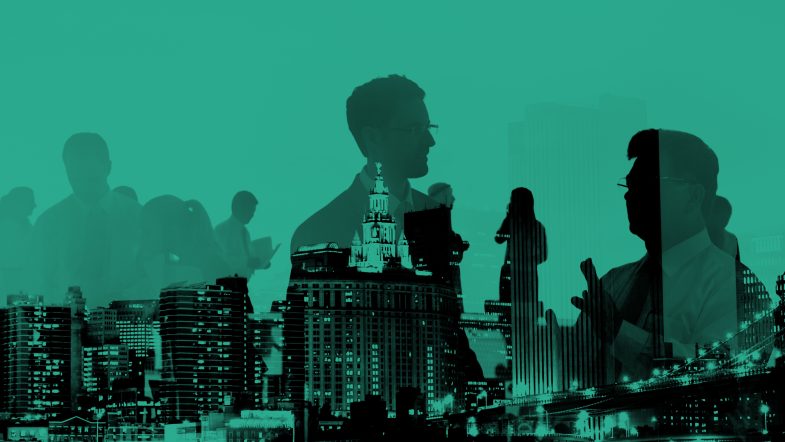 14 April 2023
Investment, protection and retirement specialist LV= has announced plans to appoint BlackRock as its new primary asset manager (subject to regulatory process).
The partnership will enable LV= members, customers and financial advisers to benefit from the deep investment expertise across BlackRock. It will help LV= to continue to deliver good outcomes for our existing customers as well as develop future growth opportunities, building on the success of LV's Smoothed Managed Fund (SMF) range.
BlackRock is the largest asset manager in the world with unparalleled investment capabilities. Combined with their industry leading technology and risk management, BlackRock offers an innovative approach to asset management, and their investment knowledge will help further enhance our offer for both LV= members and advisers. BlackRock and LV= have many shared values, alongside a clear commitment to help people live confident lives.
This move follows a thorough, comprehensive and strictly governed tender process and is part of a wider strategy to advance LV's investment management capabilities and strengthen future performance prospects for investors.
LV's funds that will move to BlackRock are currently managed by Columbia Threadneedle Investments. LV= has had a successful partnership with Columbia Threadneedle who has supported their corporate strategy and delivered for LV= members over the last 12 years. The transition will be carefully phased over the next 12 months by the LV= Investment Oversight Group in conjunction with specialist external investment consultants.
David Hynam, LV= Chief Executive, said: "I am delighted to announce LV's intent to partner with BlackRock as our new primary asset manager.
"BlackRock is an innovative asset manager whose substantive scale and market expertise will support our overall asset allocation. We believe this is great news for our members and existing customers. Our partnership will help us continue to broaden the appeal and reach of the LV= SMF range for advisers and their clients.
"Our unique smoothing mechanism aims to reduce the impact of short-term market volatility, which is why Smoothed Managed Funds have gained popularity and now form the majority of LV's With-Profits funds under management. The current range of five funds is designed for investors with a low to medium risk profile.
"We are excited to closely partner with BlackRock and start leveraging their market insights, investment ideas and asset capabilities to benefit our members. Within our investment strategy, we expect to see the impact of their investment expertise within the first three months. More information will follow as we continue through the phases of our transition.
"The decision to appoint BlackRock is one of several initiatives we have introduced to grow the market for SMF. We are also modernising access to the funds through new customer and adviser portals and launching a 'Platform Services' option, enabling financial advisers to access SMF alongside a large range of funds on platform technology.
"I would like to thank Columbia Threadneedle Investments for their work in managing our funds. During their time as asset manager, the SMF range has demonstrated strong long-term performance and we are grateful for the support and good service they have provided."
Sarah Melvin, Head of UK at BlackRock, said: "We're delighted to be working with LV=, one of the UK's leading mutuals, to support them in providing long term investment solutions for their members and customers, with a shared purpose of helping people achieve financial freedom in their retirement.
"The combination of BlackRock's investment expertise and risk management technology alongside LV='s significant experience aims to generate optimal outcomes for their members and we're really looking forward to working together."
Source: Liverpool Victoria