Macquarie partners with Brunel to deliver tailored transition management solutions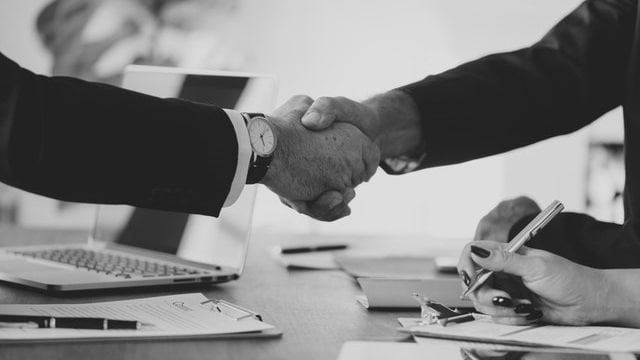 19 June 2020
Brunel publishes on its website:
"Brunel Pension Partnership Limited ("Brunel") has announced the appointment of Macquarie's Portfolio Solutions team to provide transition management solutions for a series of upcoming mandates, supporting its Local Government Pension Scheme (LGPS) clients in the UK.
Macquarie and Brunel have established a successful relationship, with Macquarie having already completed two significant transitions for Brunel to date. Macquarie has developed a deep understanding of Brunel's unique requirements, designing innovative solutions to help their LGPS clients analyse, plan, manage, execute, settle and report on aspects of change in their investment structure, portfolio or strategy.
David Cox, Head of Listed Market Investments at Brunel said: "Macquarie was an excellent choice from a competitive tender process for our upcoming transitions. Having partnered with them extensively, they have become a trusted transition partner for our clients. Macquarie has a sophisticated transition platform and highly experienced team that we're pleased to be able to offer our clients."
David Goodman, Head of Macquarie's Portfolio Solutions business in EMEA said: "The asset pooling currently being undertaken by the UK's LGPS, is the largest movement of assets in the industry to date. Given the heightened market volatility we are currently seeing, we're pleased to partner with Brunel again and help their clients navigate these increasingly uncertain times.""
Continue reading by going to the source:

Click Here