Major consultation on clearer DB funding standards launched by TPR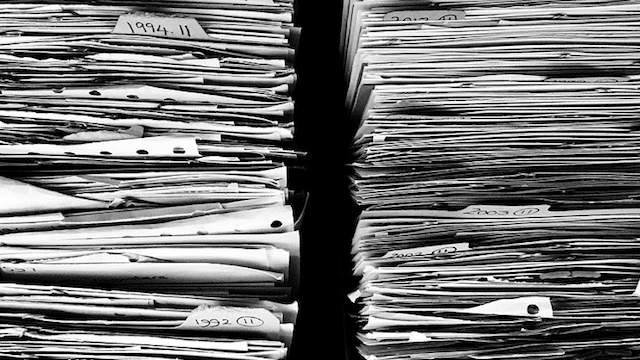 4 March 2020
The Pensions Regulator publishes on its website:
"The Pensions Regulator (TPR) has today published the first stage of a major consultation on its revised code of practice for defined benefit (DB) funding.David Fairs, TPR's Executive Director of Regulatory Policy, said: "The launch of our consultation on a clearer framework for DB funding is a significant moment for DB schemes.
"We want to make sure pensions have the necessary long-term approach to ensure savers get the benefits they expect. Today we are setting out our expectations about how trustees should manage risks in an integrated way when planning their scheme's long-term funding and investment strategies."
The consultation asks the industry for its views on proposed principles for the funding of DB schemes and how they could be applied through more detailed guidelines. This will enable TPR to set a clear benchmark for good standards of compliance. The revised DB code will implement measures introduced in the Pension Schemes Bill laid in Parliament in January. It is expected that the revised code will come into force at the end of 2021.
TPR is proposing a twin-track compliance approach to valuations, both options of which will enable schemes to meet their legal obligations. Under the proposals, trustees will be able to choose either a 'Fast Track' or a 'Bespoke' approach to completing and submitting a valuation of their scheme. If a trustee can demonstrate their valuation meets TPR's guidelines for a compliant scheme, it can follow the more straightforward but prescriptive Fast Track approach.
For those who cannot meet Fast Track guidelines, or choose not to, there will be a Bespoke approach offering greater flexibility. Trustees will have to submit more supporting evidence on their approach, including how they propose to manage additional risk, and may receive greater regulatory scrutiny.
David Fairs said: "With most DB schemes closed to new members and / or future accruals, we can expect them to be significantly mature in 15 to 20 years' time, with the majority of their members retired. These schemes will be more vulnerable to risks associated with poor funding levels and shorter investment horizons. Therefore, trustees should aim to reduce their scheme's reliance on the sponsoring employer as they mature.
"We want to be confident our expectations are effective and appropriate for trustees and in turn the savers in these schemes." Today's consultation is open for 12 weeks and will close on 2 June 2020. During the next three months TPR will be meeting the industry to discuss its proposals, including at stakeholder events to be held later this month. A second consultation will be launched at the end of the year looking at the draft funding code itself.
Continue reading by going to the source:

Click Here