Mark Thompson resigns as CIO London CIV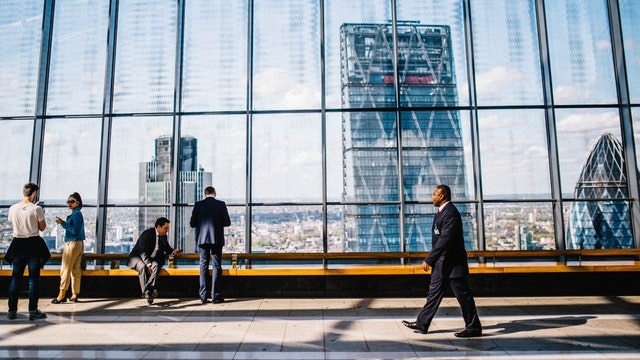 26 September 2019
London CIV publishes on its website:
" London CIV has announced that Mark Thompson has resigned from his role as Chief Investment Officer.
Mark joined London CIV at the start of September but has decided that he could not commit to the demands of the role. Mark's resignation will take effect immediately.
In announcing his resignation, Mark Thompson commented "for personal and family reasons, I have decided to resign as the CIO of London CIV. I have concluded, after further personal reflection, that I am not ready for a return to a full-time and demanding role and that I cannot therefore commit fully to the London CIV. I currently intend to follow a path away from a full-time executive role to spend more time with my family.
In no way is this a reflection of London CIV and its objectives. In my short time at the London CIV I have been impressed by the talented and hardworking individuals, who share a common goal of meeting the company's objectives for its clients. I wish them all well in this important and valuable endeavour."
Continue reading by going to the source:

Click Here