Mercer strengthens Sustainable Investment leadership team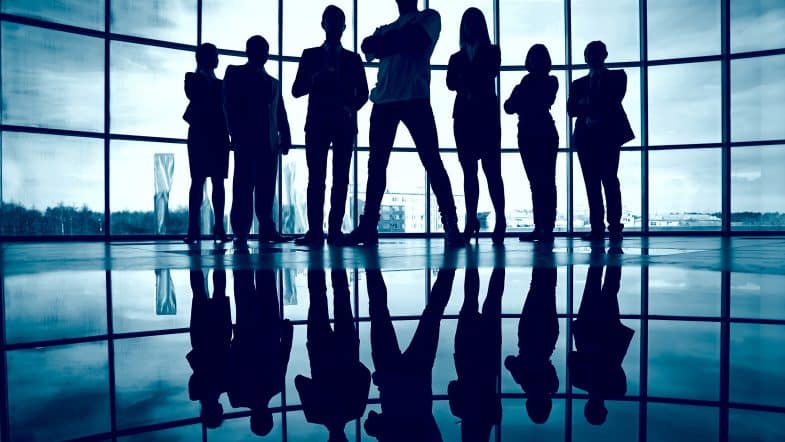 19 December 2022
The appointments strengthen Mercer's drive to help clients develop and apply sustainability principles to investment policies and practices.
With sustainability and risk management continuing to be top-of-mind for asset owners, Mercer, has further strengthened its Sustainable Investment (SI) leadership team to better help clients and investors around the world position their portfolios.
"These appointments represent our continued commitment, since establishing the SI team more than 15 year ago, to helping clients implement pragmatic approaches to sustainable investment, net zero ambitions and their broader ESG goals – wherever they are along their journey," said Jo Holden, Mercer's Global Head of Investment Research.
Brian Henderson is appointed Head of Sustainable Investment for UK, Europe & IMETA, leading Mercer's SI business across those territories and joins the Sustainable Investment leadership team. Previously, Dr Henderson was Mercer UK's Head of Defined Contribution Consulting, where he was responsible for Mercer's Responsible Investment Total Evaluation tool (RITE).
Dr Henderson has been involved in many sustainability-related industry groups including the Chartered Financial Analyst (CFA) ESG working group, the Social Impact Investment Government Task Force, the Investment Consultants Sustainability Working Group (ICSWG), and the Pensions and Lifetime Savings Association (PLSA) ESG working group. Dr Henderson holds PhD in Engineering from Heriot-Watt University in Edinburgh.
Kate Brett becomes Mercer's Global Intellectual Capital Leader for Sustainable Investment. In her new role, Ms Brett is responsible for developing innovative and implementable approaches to sustainable investment. She was previously head of the Europe SI team and in her new role continues to sit on the Global SI leadership team.
In addition to contributing to numerous pieces of Mercer thought leadership and developing client-facing tools such as Analytics for Climate Transition (ACT), Ms Brett is also a regular contributor to industry initiatives and has represented Mercer on numerous industry collaborations including; the Pensions Climate Risk Industry Group (PCRIG), Growing a Culture of Social Investment in the UK, the Investment Consultants Sustainability Working Group (ICSWG) and contributed to the development of the syllabus for the CFA UK's Certificate in Climate and Investing (CCI).
Helga Birgden remains Mercer's Global Chair of Sustainable Investment, responsible for leading Mercer's subject matter experts within SI in support of strategic client relationships and Investment Solutions.
Source: Mercer