M&G Announces Changes to the Management of Three Equity Funds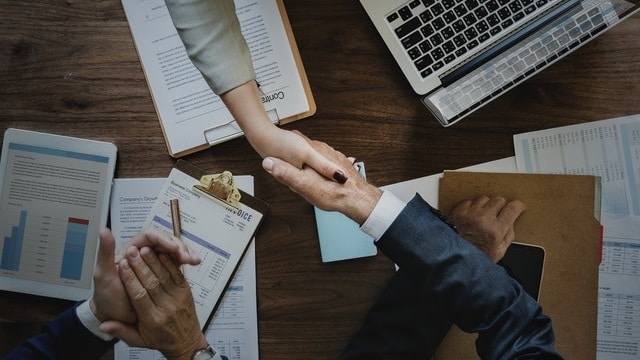 8 July 2019
M&G publishes on its website:
"M&G today announces changes to the portfolio management of three equity funds, with immediate effect.
Richard Halle will become manager of the £121 million M&G European Select Fund* and the €89 million M&G (Lux) Pan European Dividend Fund**. Richard, along with Daniel White and Shane Kelly will become co-managers of the £311 million M&G Global Recovery Fund*, with a team approach to stock picking and portfolio construction. The incumbent manager of the M&G Global Recovery Fund, David Williams, is stepping down.
There will be no change to any of the funds' aims, objectives or policies. Phil Cliff, the incumbent manager of M&G Pan European Dividend and M&G European Select funds, will turn his focus to sustainable investment research which is an area of increasing importance for the business
Anton Oliver, Head of Equities, M&G says: "We are harnessing the team's depth of experience and regional expertise which is already deployed across a range of strategies to enhance the resources across these three funds. Richard and Dan's long experience investing in European and North American equities respectively, together with Shane's expertise in the Asia Pacific region, will create a compelling and collaborative investment approach for the benefit of our customers.
Continue reading by going to the source:

Click Here