M&G appoints new head of European Distribution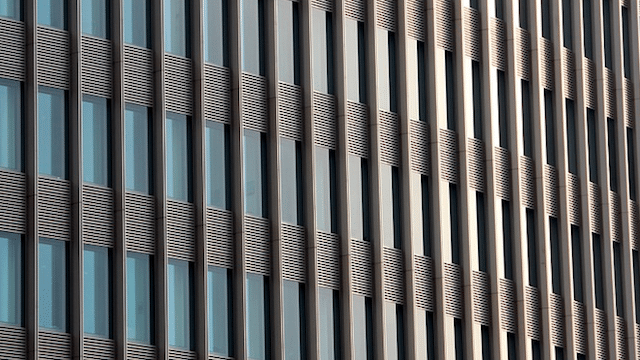 8 November 2018
M&G publishes on its website:
"Micaela Forelli has been appointed Head of European Distribution based in Luxembourg. Reporting to Jonathan Willcocks, Global Head of Distribution for M&G, she will build on M&G's Luxembourg capabilities and recently established range of SICAV funds to grow M&G's wholesale and institutional client-focussed presence in Europe. Forelli will also continue in her existing role as Director of Global Banks for M&G from Luxembourg. Having joined M&G in 2001, Forelli has played a key role in M&G's international expansion. Forelli has led the M&G Global Banks team since its inception 2010 and has led M&G's Swiss business since 2016.
With Forelli's move to Luxembourg, Manuele de Gennaro has been appointed Managing Director and Chair of the Board of M&G Switzerland, based in Zurich. De Gennaro joined M&G's team in Zurich in 2015 having previously worked at Aberdeen Investments and Credit Suisse. He will continue to grow M&G's presence in the Swiss institutional and wholesale markets.
Kelly Hebert has been appointed to the newly created role Head of M&G Belux (Belgium and Luxembourg). With 10 years of experience in the investment industry, Hebert joined M&G in 2014.
Jonathan (Joffy) Willcocks, Global Head of Distribution for M&G, says: "I am absolutely delighted that Micaela will be leading European Distribution, where her immense experience helping grow M&G's international business over the last 17 years will be a huge benefit to our customers across the continent as we further expand our Luxembourg SICAV platform and MiFIDII distribution arm.""
 Continue reading by going to the source: 

click here