M&G appoints Rob Scott to £7 billion Structured Credit team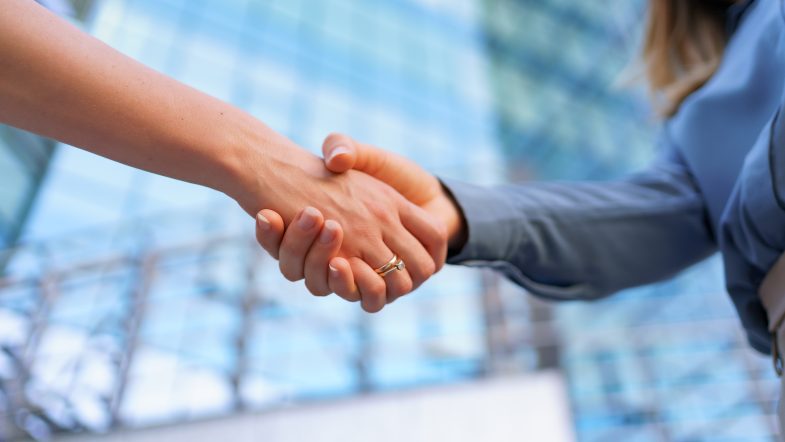 15 September 2023
M&G Investments is pleased to announce that Rob Scott has joined its 20-strong Structured Credit team as Director, Structured Credit. Rob will report to James King, Head of Structured Credit at M&G, and will be based in London.
With more than 20 years of experience in structured finance transactions, Rob joined M&G on 11 September. His focus is on the origination, structuring, analysis and execution of investment opportunities for the Specialty Finance and the Mortgage and Consumer Income strategies managed by the investment team. Rob joins M&G from PIMCO, where he was Executive Vice President, leading the European Loan Portfolio Asset Management team. Prior to this, he held several senior roles at Barclays, including Managing Director within the bank's Securitised Products division.
The team, with over 20 years of track-record managing investments across the structured credit spectrum, has recently completed the final close of the M&G Specialty Finance Fund II, with £266.33 million in capital commitments. Offering investors a 14.1% net IRR as of end of June 2023 (target IRR: 10% net basis), the Fund invests primarily in portfolios of performing residential mortgages and consumer loans from countries in the Organisation for Economic Co-operation and Development, with a focus on European assets. The Fund, which is actively managed and does not have a benchmark, follows the ongoing strong performance of the Specialty Finance Fund launched in 2018, which at end of June 2023 offered a 8.6% Net IRR, in line with expectations.
Part of M&G´s £77 billion Private Markets business, M&G's Structured Credit team manages over £7 billion of assets and is a leading player in private structured credit areas such as Significant Risk Transfer and Specialty Finance, as well as in public consumer and corporate ABS markets. The team is supported by one of the industry's largest fixed income research teams in Europe with dedicated Structured Credit analysts.
James King, Head of Structured Credit at M&G, comments: "Rob brings a deep understanding of the Specialty Finance market and experience in origination that will enhance our capabilities to the benefit of our clients. We have seen increasing interest in the asset class, which has demonstrated resilience through different economic cycles and can prove particularly valuable during periods of volatility and interest rate changes. Allocating capital to consumer finance assets can provide institutional clients steady and attractive sources of cashflow, as well as increasing portfolio diversification given the wide-ranging nature of their underlying asset pool."
Robert Heaney, Head of Institutional Distribution for EMEA at M&G, said: "We're seeing a pronounced pick-up in interest in Specialty Finance from institutional investors. Performing consumer loans constitute an extraordinarily large asset class that has traditionally been under-allocated by European pension and insurance funds. As these investors seek to diversify their credit exposure away from primarily corporate risk, Specialty Finance can offer very attractive risk-adjusted return opportunities".
Source: M&G