M&G enhances the ESG characteristics of nine Fixed Income and Multi Asset funds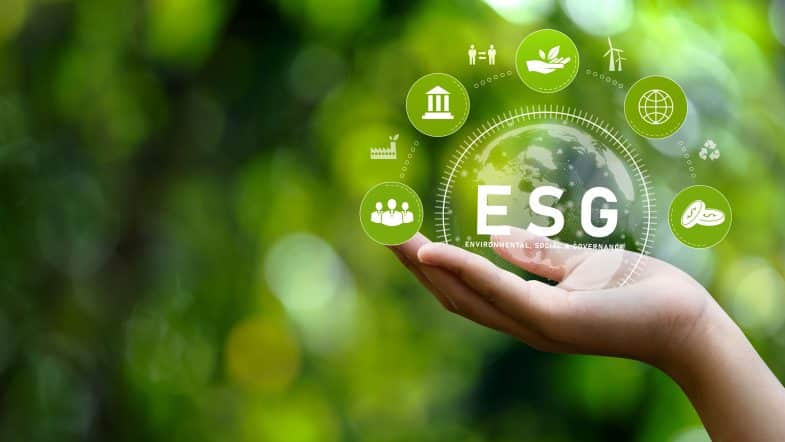 14 December 2022
M&G today announces its plan to enhance the ESG characteristics of seven Fixed Income and two Multi Asset funds, as part of its wider commitment to evolve strategies towards ESG, sustainable or impact outcomes. Once these changes take effect, all of the strategies will be classified as Article 8 under SFDR.
In addition to their existing restrictions on investing in thermal coal[1]the nine funds transitioning to Article 8 will introduce a set of ESG exclusions based on specific norm-based, sector-based and/or values-based exclusions, restricting the funds' ability to invest in companies whose business is involved in tobacco, adult entertainment, gambling, controversial weapons or Arctic drilling & oil sands extraction[2]. The exclusions also include any companies that are assessed to be in breach of the United Nations Global Compact principles. All the funds' financial objectives will remain the same and where applicable, benchmarks will be unchanged.
Micaela Forelli, Managing Director Europe at M&G, says: "This is a another step in M&G delivering on its commitment to grow its offering on ESG, sustainable and impact strategies, making more choices available to our clients. We do believe responsible investment brings value and contributes to managing our client and customers' savings more efficiently over the long term."
Effective from 16 February 2023, M&G would have over 75% of its total wholesale SICAV assets under management offering its customers different levels of ESG-enhanced, sustainability and impact funds.
Source: M&G