M&G Launches Multi Asset Sustainable Allocation Fund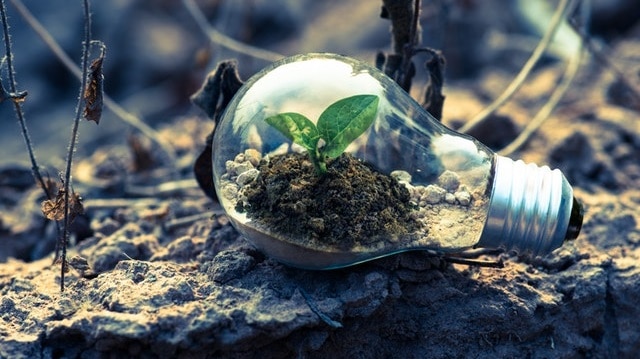 26 February 2019
M&G publishes on its website:
"M&G Investments, one of the leading international asset managers, announces today the launch of a UK-domiciled multi-asset fund incorporating environmental, social and governance (ESG) factors and investing in companies that aim to have a positive societal impact, whilst providing sustainable investments returns.
The M&G Sustainable Allocation Fund is managed by Maria Municchi and supported by deputy fund manager Steven Andrew.
The fund invests in a diversified range of asset classes from anywhere in the world including emerging markets (net allocation ranges: 20-80% in fixed income, 20-60% in equities and 0-20% in other assets) and will apply M&G's well established Multi Asset philosophy, using dynamic asset allocation and a tactical assessment of behavioural factors to identify those assets that present the most attractive opportunities aiming to provide a total return* of 4 to 8% per annum over any five-year period. Asset allocation is the main driver of returns in the fund.
As part of M&G's Positive Impact team, Municchi will work with colleagues from across the business to identify a watchlist of potential impact investments. The impact assets may be from all listed asset classes including equities, green and social bonds, infrastructure or specialty funds.
Continue reading by going to the source:

Click Here