M&G plc appoints Chief Risk and Resilience Officer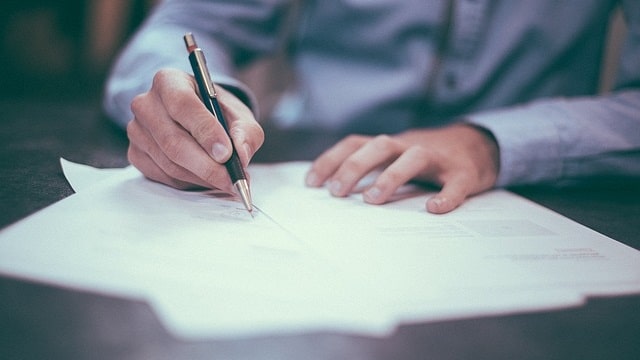 15 July 2020
M&G publishes on its website:
"M&G plc, a leading international savings and investments business, today announces the appointment of Peter Grewal as Chief Risk and Resilience Officer.
Peter is currently Group Chief Risk Officer at international insurer and reinsurer QBE, which is headquartered in Sydney, Australia. He was formerly Chief Risk Officer for the reinsurance business of Swiss Re and has a background in internal audit. Reporting to John Foley, Chief Executive, Peter will have responsibility for leading risk and resilience activities across M&G plc. His appointment is subject to regulatory approval.
John comments: "With his extensive experience of audit and risk management, both in insurance and asset management, Peter is the ideal leader for our risk function. His appointment further strengthens our risk capabilities."Peter adds: "It's an exciting time to join M&G following the listing of its shares on the London Stock Exchange in October. I look forward to working with my new colleagues."
Peter replaces Keith Davies as Chief Risk and Resilience Officer, who left M&G in March.
Continue reading by going to the source:

Click Here