M&G Real Estate appoints Robin Hubbard as Global Head of Real Estate Investor Relations and Investment Specialists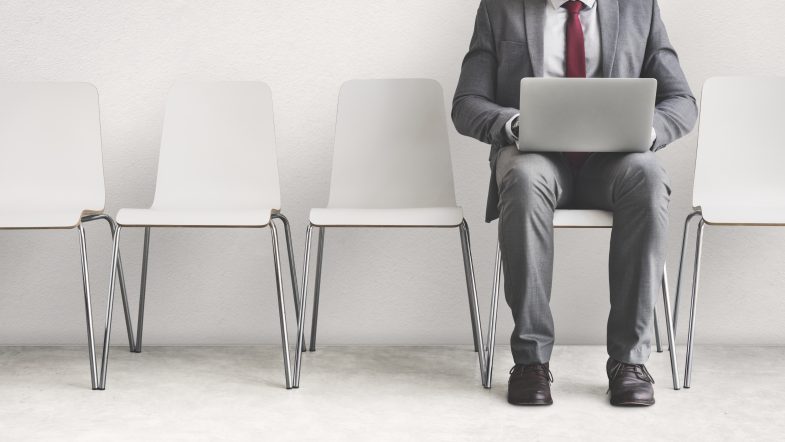 18 April 2023
M&G Real Estate – part of M&G plc's £76.6 billion private and alternative assets division, has appointed Robin Hubbard as Global Head of Real Estate Investor Relations and Investment Specialists to lead the next phase of its expansion and manage institutional client relationships in the UK, North America, Europe and Asia. Based in London, he reports to Tony Brown, Global Head of M&G Real Estate, and will be a member of the global real estate executive committee.
In this newly created role Robin will work with M&G's global distribution and product teams to raise capital and deliver new solutions in line with changing client needs. He will also lead the real estate investor relations and client servicing functions.
Robin joins from Schroders, where as Head of Real Estate Capital Formation since 2018, he managed a team of real estate specialists responsible for capital raising, new product development, client management and investor relations for Schroder Capital's global real estate business. Prior experience includes time as Director of Investor Relations at InfraRed and Executive Directorships at CBRE and Rothschild.
Commenting on the appointment, Tony Brown says: "This appointment is a strategically important step for our international growth ambitions. Robin is a highly regarded real estate product specialist of more than 30 years with a wealth of diverse experience. We are very happy to welcome him to the team and I look forward to working with him."
Robin Hubbard adds: "I am very pleased to be joining such a well-established platform. M&G's extensive range of real estate solutions continues to prove attractive for those seeking exposure to the UK, European and Asian markets. I look forward to working with Tony and the senior management team to broaden the range and increase awareness of our capabilities amongst the global institutional investment community."
Source: M&G