M&GPrudential Brings Together its Investment Capabilities Into a Single Unit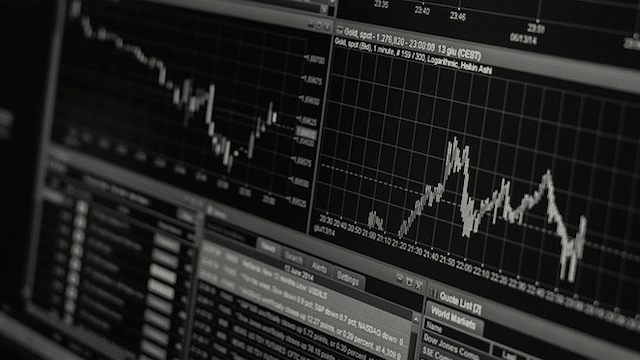 5 March 2019
M&G publishes on its website:
"M&GPrudential today announces the creation of a single global investment management unit to house its diverse range of investment capabilities.
Jack Daniels, currently Chief Investment Officer of Prudential UK and Group Treasurer for Prudential PLC, will lead the new unit. He has been appointed Chief Investment Officer of M&GPrudential, subject to regulatory approval.
Jack has 34 years of treasury and investment experience. He joined M&G in 2001, following which he helped to establish Prudential Capital, the treasury and in-house investment arm of Prudential PLC, and has responsibility for £170 billion of assets. "
Continue reading by going to the source:

Click Here