Mitchell Harris to retire as ceo of BNY Mellon Investment Management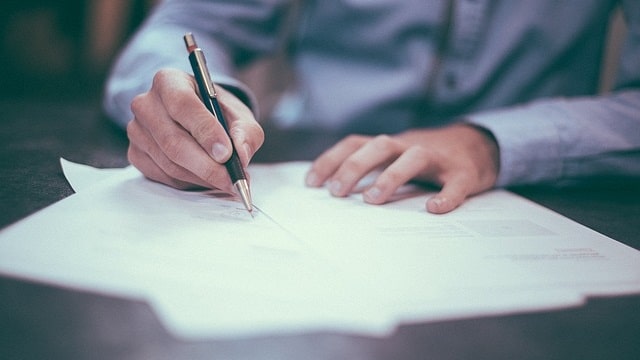 10 August 2020
BNY Mellon publishes on its website:
"Hanneke Smits Appointed as CEO of BNY Mellon Investment Management
The Bank of New York Mellon Corporation ("BNY Mellon") (NYSE: BK) announced today that Mitchell Harris, CEO of BNY Mellon Investment Management, which includes the Wealth and Investment Management businesses, has announced his intention to retire effective October 1, 2020. The Company has appointed Hanneke Smits as CEO of BNY Mellon Investment Management, and Catherine Keating will continue in her role as CEO of BNY Mellon Wealth Management. Both Ms. Smits and Ms. Keating, leading their respective parts of the Investment and Wealth Management business, will report Todd Gibbons, CEO of BNY Mellon, and Ms. Smits will join BNY Mellon's Executive Committee.
Ms. Smits will continue as CEO of Newton until October 1 and a search is currently underway to replace her as CEO of Newton. Over the next several months, Mitchell will work closely with Hanneke and Catherine to ensure a smooth transition of leadership.
Ms. Smits has been CEO of Newton Investment Management, a subsidiary of The Bank of New York Mellon Corporation, since August 2016. Her career spans close to three decades in financial services, including serving as a member of the Executive Committee at private equity firm Adams Street Partners from 2001 to 2014, and Chief Investment Officer from 2008 to 2014. Hanneke is a Non-Executive Director to the Court of the Bank of England and serves on the board of the Investment Association. She is Chair of Impetus a venture philanthropy organization that supports charities that aim to transform the lives of disadvantaged young people, and as part of this appointment, she is Trustee of the Education Endowment Foundation, founded in 2011 by The Sutton Trust in partnership with Impetus. She is co-founder and former Chair of Level 20, a not-for-profit organization set up in 2015 to inspire women to join and succeed in the private equity industry. Originally from the Netherlands, Hanneke has a BBA from Nijenrode University and a MBA from the London Business School.
Continue reading by going to the source:

Click Here