Nest adds diversified global private credit to portfolio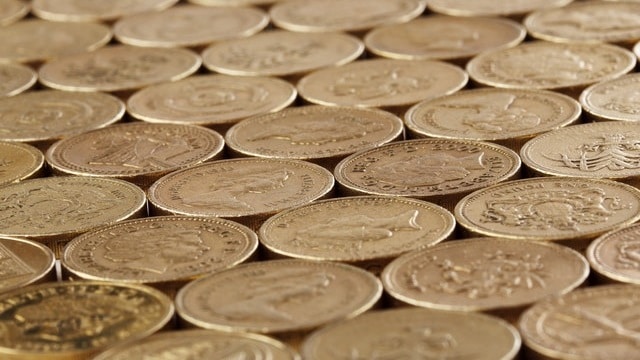 18 October 2019
NEST Pensions publishes in a press release:
"Nest has announced today at the PLSA Conference in Manchester that it has awarded another private credit mandate to a new fund manager.
Nest has appointed BNP Paribas Asset Management to begin sourcing suitable diversified global loans and anticipates deploying capital before the new year. These types of loans include:
· European commercial real estate and infrastructure financing,
· loans to UK SMEs, and
· loans to European and US mid-market corporates.
Nest is anticipating to commit around £500 million across its private credit mandates over the next 12 months but will not force money into the market. The scheme aims to have an initial allocation of around 5-6% per cent in total assets in private credit after the initial ramp up phase in 2020."
Continue reading by going to the source:

Click Here