Nest appoints CBRE and GLIL to help invest nearly £3bn into infrastructure equity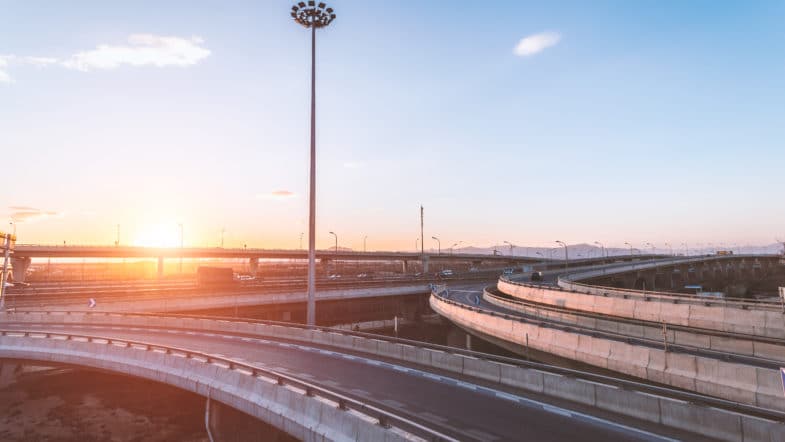 19 April 2021
The auto enrollment pension scheme Nest has appointed CBRE Caledon Capital Management Inc. (CBRE Caledon), the private infrastructure investment arm of CBRE Global Investors, and GLIL Infrastructure to help invest nearly £3bn into infrastructure equity by the end of the decade, here in the UK and around the world.
CBRE Caledon's mandate is to help Nest invest directly in global core and core-plus infrastructure projects. They will provide Nest access to an infrastructure fund sponsored by the firm, with the opportunity to also co-invest in select investments to help Nest members take advantage of bigger projects.
GLIL Infrastructure is a unique organisation, representing a joint venture between a number of major local authority pension plans. Nest will invest in the fund along with GLIL's members, with its open-ended fund giving access to new opportunities in UK core infrastructure. GLIL's investments to date include equity stakes in Anglian Water, Clyde Windfarm, Forth Ports, a rolling stock fleet of 65 intercity trains on the East Coast Mainline, and investments in biomass and anaerobic digestion energy generation.
Along with Nest's recent announcement of Octopus Renewables, this is the first time a UK defined contribution pension scheme has been able to significantly invest directly into infrastructure. It represents a major step in the sophistication of Nest's investment strategy, bringing infrastructure to at least 5% of its total portfolio.
Types of infrastructure Nest could be investing in include fibre networks, social housing, water and waste treatment plants, and seaports. Nest's estimated initial commitment to these mandates will be £650m, with significant further commitments in subsequent years.
Source: NEST