NEST appoints leader of new service delivery unit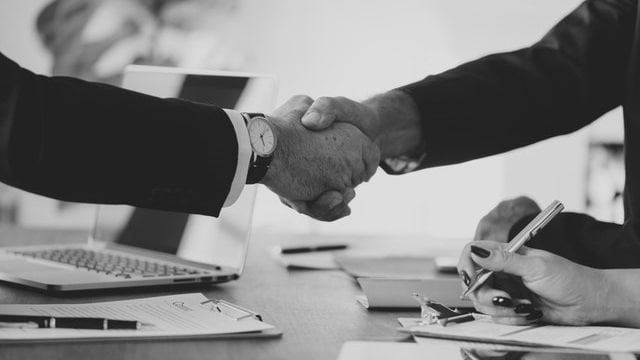 12 August 2020
NEST publishes on its website:
"Nest can today announce Gavin Perera-Betts has been appointed Managing Director of the new Nest Experience business unit. Nest Experience will deliver a best in class service to Nest's customers as their expectations and the technology they use evolves over the coming years.
Gavin is one of the pioneers of digital transformation in customer-focused financial services, specifically the provision of long-term savings and pensions products. A part of Nest's journey since 2007, as Nest's Chief Customer Officer, he has played an instrumental role in the design of the scheme's digital-first service since its launch in 2011.
As Managing Director of Nest Experience, Gavin will meet the challenge of developing Nest's customer strategy and service delivery proposition to help Nest's members achieve financial wellbeing in later life and provide a digitally led experience that delivers for all customers.
Helen Dean, CEO of Nest, said: 'We've achieved a lot at Nest over the last decade and the creation of Nest Experience will help us continue to grow from good to great over the next decade. 'Our more than 9 million members save more than £400 million with us each month and we're only getting bigger. 'Gavin will help us deliver an ambitious programme of development and growth and I am looking forward to working closely with him to help Nest become an agile, digitally-evolved pension scheme delivering for our members while they save with us, and through retirement.'
Gavin Perera-Betts, the new Managing Director of Nest Experience, said: 'Nest has been at the forefront of revolutionising pension scheme service delivery during the first decade of our existence, achieving a level of operational efficiency never before seen in this industry. 'The challenge for the next decade is to revolutionise that service again to take advantage of the opportunities that technology offers to bring our members closer to their savings. 'We have the drive and ambition to go further and I am thrilled to take on this challenge and to work with Helen and the team to deliver the Nest that our customers need and to help our millions of members achieve long-term financial wellbeing.'
Continue reading by going to the source:

Click Here