Nest boosts investment expertise as it reaches £10 billion Assets under Management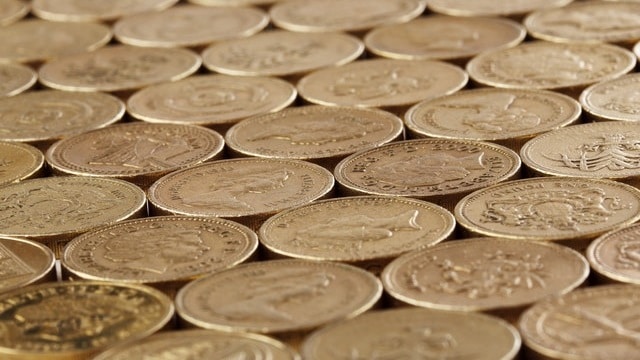 28 January 2020
Nest publishes on its website:
"Nest is today announcing the pension scheme has reached £10 billion assets under management (AUM) invested on behalf of its more than 8.6 million members.
Commenting on the milestone Mark Fawcett, Nest's Chief Investment Officer, highlighted how far the pension scheme has come: "We started investing for Nest members in 2011 and the first contribution was just £19. Reaching £10 billion AUM shows Nest is set to become one of the largest players in the UK pension's market and the scheme is now receiving £400 million new contributions every month.
"We take this responsibility very seriously and every decision we take is in the best interests of our members. This includes making sure our investment strategy evolves as contributions grow, including by continuing to build on our market leading approach to ESG investment."
Nest is also announcing two new additions to its Investment Committee, the body overseeing the pension scheme's investment strategy which manages the AUM. Following a competitive recruitment, Jennie Austin and Jaap van Dam have been appointed by Nest Corporation to enhance the skillset and expertise on the Investment Committee. "
Continue reading by going to the source:

Click Here