Nest issues tender for unlisted infrastructure equity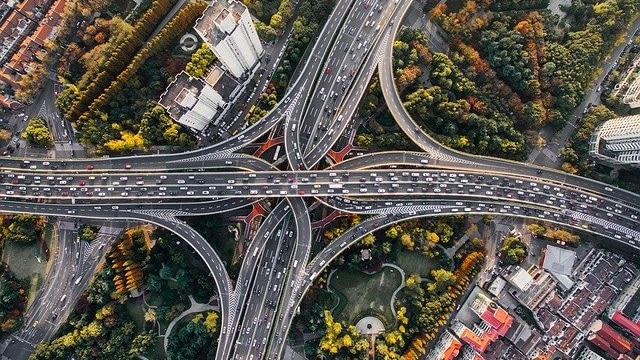 9 January 2020
NEST publishes on its website:
"Nest has today launched a new procurement inviting fund managers to tender for unlisted / direct infrastructure equity funds.
The pension scheme believes private infrastructure equity investments can offer huge opportunities for its 8.5 million members and is asking fund managers to submit ways in which Nest can access the asset class.
The latest procurement follows Nest's recent appointment of private credit mandates, announced last September, and is another step in enhancing Nest's investment strategy.
Continue reading by going to the source:

Click Here