New head of Responsible Investment appointed: Leanne Clements will develop the provider's approach to responsible investing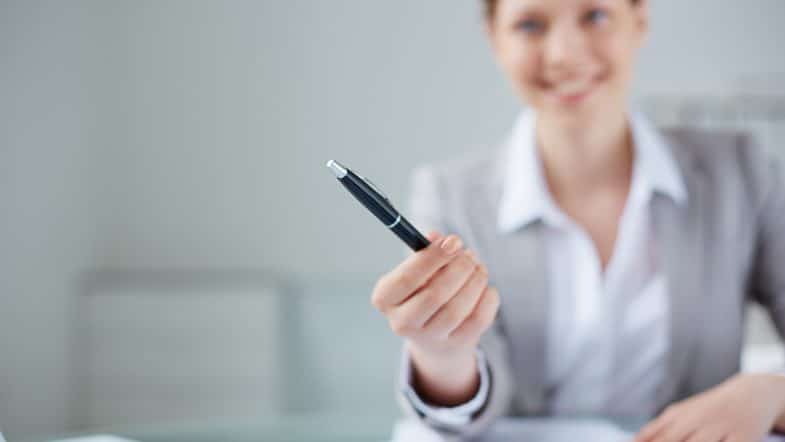 9 September 2022
B&CE, provider of The People's Pension1 has reinforced its commitment to investing responsibly with a new appointment to its Investment Business Unit.
The organisation, which provides a pension to one in five UK workers, has appointed Leanne Clements as its new Head of Responsible Investment.
Joining from the independent financial think tank, Carbon Tracker Initiative, where she was Head of Stewardship for the UK and EU, Leanne will develop B&CE's approach to responsible investing in its management and stewardship of members' investments.
Previously, she was Campaign Manager for The Association for Member Nominated Trustees and held senior responsible investment roles at multiple UK pension schemes.
Commenting on her appointment, Leanne said:
"I'm delighted to join B&CE at such an exciting time in its history, and at a pivotal time for responsible investment more broadly. I'm looking forward to building on the brilliant work the team has already done in this space and putting the best interests of the six million people saving with The People's Pension, at the heart of our investment decisions."
Jonathan Cunliffe, Managing Director of Investments of B&CE, said:
"Leanne's credentials and experience are first class and we're so pleased that she has decided to join our expanding team. Responsible investment is at the very heart of what we're about and her appointment is great news for our members."
Source: The People's Pension