Newton appoints Ilga Haubelt as Head of Equity Opportunities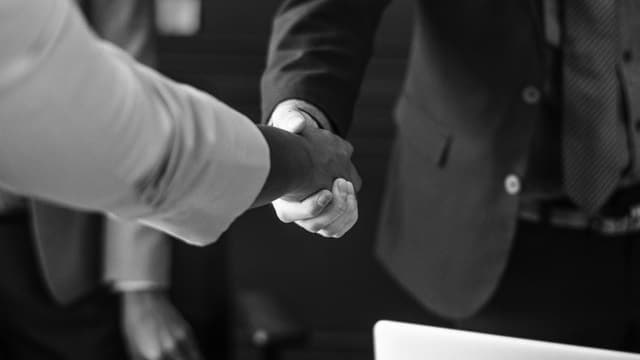 31 October 2019
Newton publishes on its website:
"Newton Investment Management (Newton), part of BNY Mellon Investment Management, today announced the appointment of Ilga Haubelt as head of equity opportunities. Ilga will be based in London and will report to Newton's chief investment officer, Curt Custard. She joins the firm in this newly created role on 4 November, 2019.
The appointment follows the formalisation of Newton's 16-strong active equity team into two principal hubs – equity income and equity opportunities. In her new role, Ilga will lead and manage a 10-strong team who are responsible for all of Newton's active equity strategies that are not managed on an income basis. These include its global, Asian, US, emerging, UK and European equity specialisms.
Ilga joins from Deka Investment, where she was head of global equities, overseeing a team of 23 people and assets of more than £12 billion. At Deka Investment, Ilga also managed the firm's largest equity fund, generating substantial net inflows into Deka Investment's global equity funds.
Newton manages £23.5 billion of active equity mandates, as of 30 September, 2019. Equity opportunities accounts for £11.1 billion of these assets and the investment firm runs £12.3 billion in equity income. The investment process and the structure of the portfolio management teams of the strategies will not change."
Continue reading by going to the source:

Click Here