Newton appoints Kevin Carter as Independent Non-Executive Director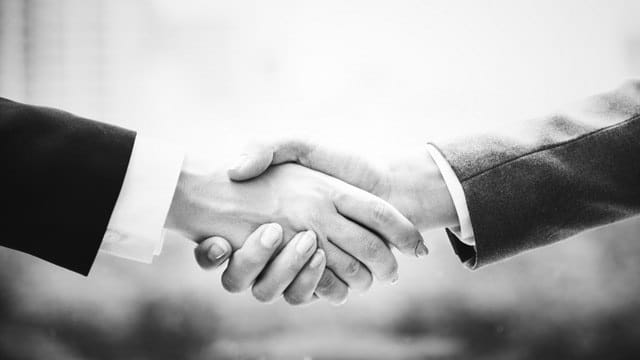 7 June 2019
Newton publishes on its website:
"Newton Investment Management (Newton IM), part of BNY Mellon Investment Management (BNY Mellon IM), today announced the appointment of Kevin Carter as an Independent Non-Executive Director.
In this role, Kevin will be a voting member of the Newton Investment Management Limited (NIM) and Newton Investment Management (North America) Limited (NIMNA) Boards. He will help ensure continued good governance at Newton IM, and will support the firm in achieving its strategic ambitions.
An experienced investment specialist and independent non-executive director, Kevin was formerly CEO of Old Mutual Asset Management in both the UK and US, a business that had more than $100bn in assets under management at the time of his departure. He has also held roles as Head of the European Investment Consulting Practice at Watson Wyatt and Head of the EMEA Pensions Advisory Group at JP Morgan Securities.
Kevin is currently chair of two FTSE 250 companies, JPMorgan American Investment Trust plc and Murray International Trust plc. He also holds trustee director roles at two of the UK's largest pension funds, acting as Investment Committee Chair of the Universities Superannuation Scheme and the BBC Pension Trust."
Continue reading by going to the source:

Click Here