Northern LGPS to introduce Property Investment Management Services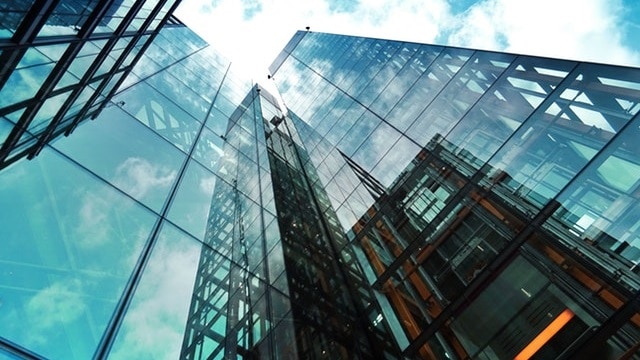 8 May 2020
Northern LGPS publishes on its website:
"Northern LGPS has launched a procurement framework for property investment managers to support the delivery of a range of investment and asset management services.
The first of its kind across UK pools, the framework will enable funds to take a more cost-effective approach to collective portfolio management, enabling a financially viable approach to direct property pooling while continuing to access best-in-class investment managers.
This approach will mirror Northern's use of collaboration agreements which has already seen the Pool establish GLIL, its infrastructure investment vehicle, and NPEP, its private equity platform.
Northern is the first Pool to make arrangements for a pooling solution for direct property, and will follow its approach of using collaboration arrangements and compliance with relevant financial regulation to achieve optimal risk adjusted investment returns. Councillor Gerald Cooney, chair of Northern LGPS, said: "This framework is a major milestone in enabling Northern LGPS taking direct property investment forward, following our success in managing risk and delivering strong returns in other alternative asset classes."
Continue reading by going to the source:

Click Here