Northern Trust Announces Strategic Global Leadership Appointments in Institutional Brokerage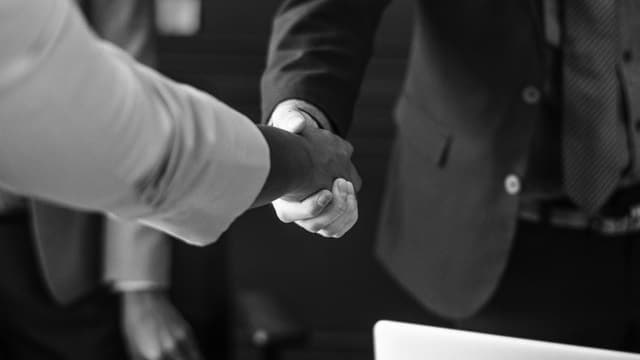 11 April 2019
Northern Trust publishes on its website:
"In support of continued growth and momentum, Northern Trust (Nasdaq: NTRS) has named Guy Gibson as global head of Institutional Brokerage and Anna Ranaldi as global chief operating officer of Institutional Brokerage. Gibson, based in London, and Ranaldi, based in Chicago, will continue to report to Michael Vardas, global head of Northern Trust Capital Markets.
"These newly created positions mark an important step in the evolution of Northern Trust's Institutional Brokerage business," said Vardas, "Guy and Anna's leadership and extensive experience will be invaluable as we continue to grow our global capabilities in response to significant client demand."
Gibson, was most recently head of Northern Trust's Institutional Brokerage for Europe, Middle East and Africa and Asia-Pacific. Prior to this, he co-founded Aviate Global LLP, which was acquired by Northern Trust in 2016.
Ranaldi joined Northern Trust in 1986 and held a number of leadership positions in Asset Servicing and Asset Management before joining Capital Markets in 2009. Alongside her new global role, Ranaldi will retain her responsibilities as president of Northern Trust Securities, Inc. (NTSI), Northern Trust's US broker-dealer."
Continue reading by going to the source:

Click Here