Pantheon tops $2.4bn for latest flagship private equity co-investment program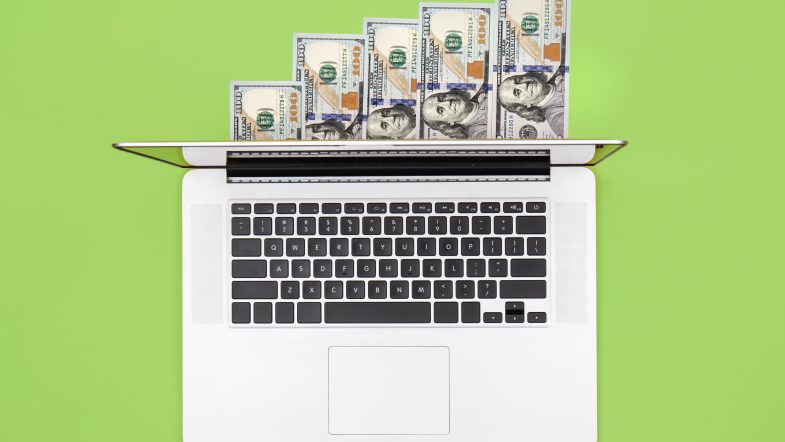 13 April 2023
Successful close of Pantheon Global Co-Investment Opportunities Fund V (PGCO V) reflects ongoing investor demand for Pantheon's dedicated co-investment strategy
Long-term success and experience reflected in $6.3bn committed to co-investments, alongside more than 130 fund managers, since strategy inception in 2009
PGCO V leverages Pantheon's extensive global private equity platform and relationships, providing ability to invest directly into highly selective investments alongside high-quality fund manager partners
Strategic focus on growth equity and small, mid-sized buyouts, where we can identify embedded value and multiple levers to drive returns
Pantheon, a leading specialist global private markets investor, is pleased to announce the final close of our latest flagship private equity co-investment program, Pantheon Global Co-Investment Opportunities Fund V (PGCO V), having secured more than $2.4bn commitments from investors.
Private equity co-investments have been a core element of Pantheon's investment expertise for more than 25 years, with a dedicated strategy being launched in 2009. Co-investments were a natural extension of the firm's global private equity platform, leveraging our deep relationships with fund managers and our reputation as a sophisticated, nimble partner. Since that time, we have committed more than $6.3bn to co-investments alongside more than 130 fund managers.
Jeff Miller, Global Head of Private Equity at Pantheon, said: "We are pleased to close our fifth flagship coinvestment program and look forward to continuing to invest on behalf of our clients, and alongside our network of high-quality, global private equity managers. While the current macro and market backdrop is volatile, we have found these types of environments can provide an interesting set of investment opportunities, particularly in the mid-market, where we focus. We are excited about the early progress of deploying PGCO V – and are happy to report two early exits in the program."
Pantheon's co-investment philosophy and approach aligns with our broader focus across private equity. PGCO V has a focus on growth equity and small and mid-sized buyouts, which collectively have accounted for approximately two-thirds of Pantheon's co-investments.
Pantheon's global private equity platform has a 40-year track record and invests across the full lifecycle from primary fund commitments to direct co-investments and secondary purchases of existing fund interests and assets. This breadth and depth of investment expertise gives us the knowledge, access and structuring expertise to transact across the widest range of opportunities to create value for investors.
Source: Pantheon