PIC concludes full buy-in with Trustees of Dresdner Kleinwort Pension Plan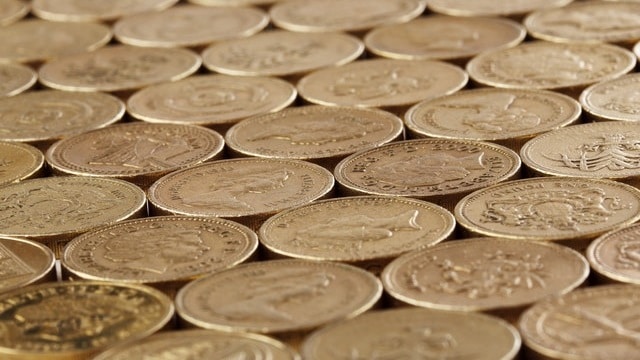 2 April 2019
PIC publishes on its website:
"Pension Insurance Corporation plc ("PIC"), a specialist insurer of defined benefit pension funds, has concluded a pension insurance full buy-in with the Trustees of the Dresdner Kleinwort Pension Plan (the "Plan"), insuring £1.2 billion of pension liabilities. The full buy-in covers the whole Plan but is split across two transactions for the two sections in the Plan, a £900 million Final Salary Section and a £300 million Money Purchase Section. LCP acted as lead adviser on the transaction and legal advice was provided by Linklaters.
The transaction allowed members in the Money Purchase Section with hybrid defined contribution ("DC") and defined benefit ("DB") benefits to choose to transfer their benefits to an alternative arrangement, or to convert them into pure DB benefits. The DB benefits were then insured under the terms of the full buy-in.
The Plan is part of Commerzbank AG following the acquisition of Dresdner Bank in December 2009. Commerzbank is a leading international commercial bank with locations in just under 50 countries. Commerzbank finances approximately 30% of Germany's foreign trade and is a leader in financing corporate clients in Germany"
Continue reading by going to the source:

Click Here