PIC insures £750 million of Scottish & Southern Energy pensioner liabilities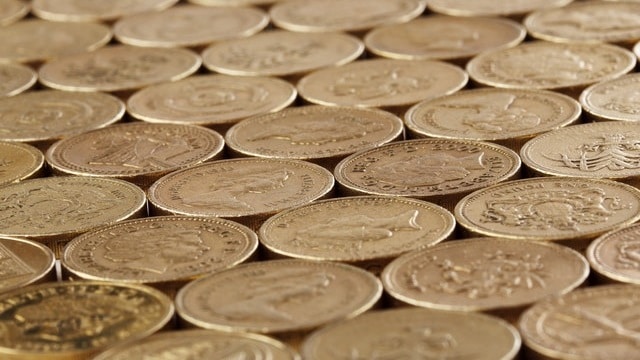 14 November 2019
Pension Insurance Corporation publishes on its website:
"London, 13 November 2019 – Pension Insurance Corporation plc ("PIC"), a specialist insurer of defined benefit pension funds, has completed a third pension risk transfer transaction for a pension scheme sponsored by Scottish & Southern Energy ("SSE"), converting a pensioner longevity swap held by the Scottish Hydro Electric Pension Scheme ("SHEPS") into a £750 million buy-in. In 2016, PIC insured £250 million of SHEPS's pensioner liabilities and £100 million of pensioner liabilities in the Scotia Gas Networks Pension Scheme, through two separate buy-ins.
A key feature of this transaction is that PIC is restructuring and stepping into the existing longevity swap and it underpins the buy-in from inception. This longevity swap conversion to buy-in confirms the trend within the market for trustees to seek guarantees for all of their risks. A number of recent longevity swaps have been converted to buy-ins and more are expected.
SSE, a constituent of the FTSE 100, is a UK energy company with operations and investments across the UK and Ireland. It is primarily a developer (which includes being a builder), an operator and an owner of low-carbon energy assets and businesses, with a strategic focus on regulated electricity networks and renewable energy.
The SHEPS Trustees were advised by Hymans Robertson and Shepherd and Wedderburn."
Continue reading by going to the source:

Click Here