PIC Invests £250 million in City of London Corporation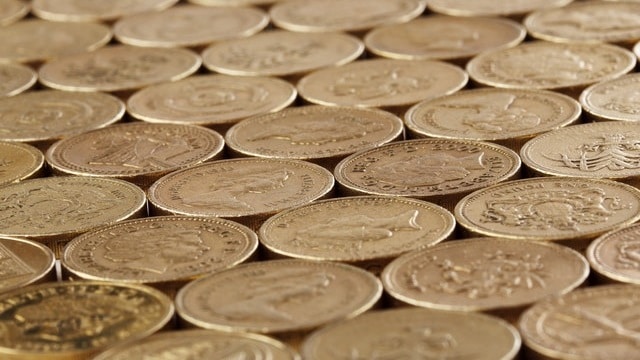 9 December 2019
Pension Insurance Corporation publishes on its website:
"London, 6 December 2019 – Pension Insurance Corporation plc ("PIC"), a specialist insurer of defined benefit pension funds, has invested £250 million in debt issued by the City of London Corporation ("the City Corporation") for an ambitious programme of major projects designed to benefit the Square Mile, London and the UK.
The projects include the proposed relocation and development of three of the city's historic wholesale food markets – Billingsgate (fish), Smithfield (meat) and New Spitalfields (fruit, veg and flower) markets – to a former power station site in Barking and Dagenham. It would also help fund the Museum of London's relocation to West Smithfield.
The investment will not be drawn down by the City Corporation until 2021, locking in borrowing costs. The transaction was jointly arranged by Lloyds Bank and Santander.
PIC was awarded the largest share of the £450 million transaction, reflecting the company's reputation as a significant investor in social infrastructure. The proceeds will refinance a £125 million bridge loan used to acquire the Barking site, as well as preparing the site for development. The City Corporation is the governing body of the Square Mile and the oldest continuous municipal democracy in the world."
Continue reading by going to the source:

Click Here