PIP Appoints Head of Asset Management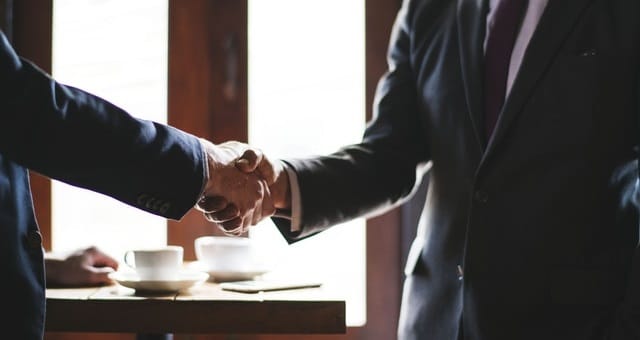 31 January 2019
PIP publishes on its website:
"Pensions Infrastructure Platform (PiP), the infrastructure business developed by pension schemes for pension schemes, announces the appointment of Andy Clapp as Head of Asset Management.
Andy has over 15 years of experience in the infrastructure market first as an adviser, then through equity investment and latterly in asset management. He has gained considerable experience in PPPs and Renewables through the management of multiple transactions and numerous board director roles.
Paula Burgess, Chief Executive, PiP, commented: "We are very pleased that Andy is joining the PiP team. The PiP Multi-Strategy Infrastructure Fund (MSIF) is expected to be fully deployed very soon and Andy has perfect experience to lead our asset management function."
Andy Clapp, Head of Asset Management, PiP, commented: "I'm looking forward to joining PiP and helping to further enhance their asset management function as well as support their ongoing deployment activities. I am excited by the opportunity to work for a platform that is solely motivated to deliver value to its pension scheme investors."
Continue reading by going to the source:

Click Here