PLSA appoints two Policy Committee Chairs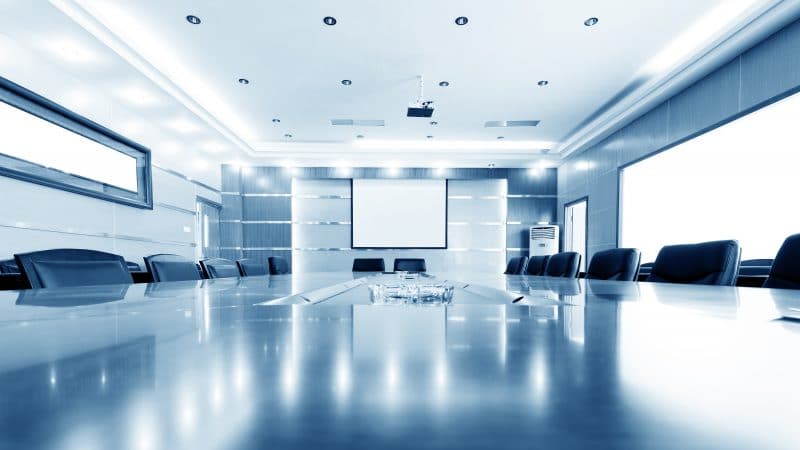 16 November 2022
The Pensions and Lifetime Savings Association (PLSA) has appointed chairs to two of its Policy Committees.
The PLSA's four Policy Committees – representing the defined contribution, defined benefit, local authority and master trust segments of the PLSA's membership – support and provide advice to the Policy Board. Each committee meets three times a year and is chaired by a Policy Board representative.
Neil Mason has been appointed to chair the Local Authority Committee. Neil leads the £5bn+ Surrey Pension Fund, which has over 110,000 members and more than 300 employers. He is an independent member of the Local Pension Board at the London Borough of Hounslow, chairs the London pension officers group and is a member of the national LGPS technical group. He succeeds West Midlands Pension Fund director of pensions, Rachel Brothwood, who remains a member of the PLSA Policy Board.
Robert Orr has been appointed to chair the Defined Benefit Committee. Robert is head of technical and communications at SAUL Trustee Company (STC) – trustee for the non-academic staff pension scheme of the University of London – and has over 20 years' industry experience. STC has around 80,000 members and around £3bn in assets. Robert takes over from previous DB Committee chair, John Chilman, who was appointed chair of the PLSA Policy Board in 2021.
The PLSA's Policy Committees support the delivery of the PLSA's policy and regulatory priorities. These include championing a policy framework that means most people will have an adequate income in retirement and supporting the PLSA's membership by arguing for the right regulatory environment for savers and schemes. In 2022, the PLSA has led work on six priority themes: pensions adequacy, pensions dashboards, responsible investment, DB funding, key challenges for the LGPS, and DC decumulation.
Achieving adequate pensions is the number one policy priority for the PLSA. In October the PLSA published Five Steps to Better Pensions, which examined the extent to which the UK population is under-pensioned, modelled the impact of a number of feasible policy interventions and charted a course for reform to resolve the adequacy shortfall so that the UK's retirement savings system works for all.
John Chilman, Policy Board Chair, PLSA, said: "The PLSA's Policy Committees give us vital expertise in each segment of the workplace pensions sector, and are an important link between the Policy Board and our member schemes. Most of the best ideas and expert understanding come from our membership, so the role played by the PLSA members on our committees is vital.
"Neil and Rob are highly experienced leaders in workplace pensions, and have the knowledge and enthusiasm to take the PLSA's work programme forward in their specialist fields. I look forward to working with them in their new roles."
Neil Mason, Local Authority Committee Chair, PLSA, said: "I look forward to continuing the great work that the PLSA identified earlier this year in their work on 'Today's Challenges, Tomorrow's Opportunties' in the LGPS. I'm also committed to ensuring there is focus on all areas of the LGPS; investments, funding, governance and administration, as Funds face up to emerging new challenges."
Robert Orr, Defined Benefit Committee Chair, PLSA, said: "It's a privilege to be appointed Chair of the DB Committee. I look forward to working with the Committee as we support the PLSA in delivering its policy priorities and help future proof the pensions system. We'll continue our constructive engagement with the DWP and TPR as they shape the revised DB funding Code, with the aim of it delivering for both PLSA members and the savers we represent."
Source: PLSA