PPF looks to raise £620m levy in 2020/21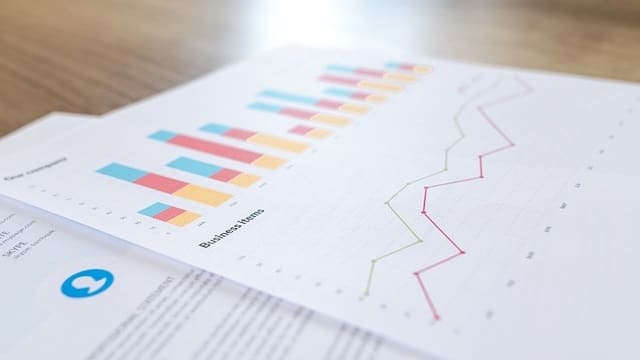 27 September 2019
XPS Pensions Group publishes on its website:
"PPF looks to raise £620m levy in 2020/21 – the highest expected total levy since 2015/16
The PPF has today set out its consultation on how it will calculate next year's PPF levy. Not surprisingly, given current market conditions the levy for next year is expected to be higher. Falls in interest rates have driven up values placed on liabilities and exposure for the PPF. But what will be unexpected by levy payers is the extent of the increase. At £620m it is £120m more than the PPF initially expected to raise this year. In reality the PPF says actual levies for the current levy year are likely to come in higher than initially expected at £575m. But overall, levy payers will still see a £45m increase in bills.
Emily Sturgess, Senior Consultant at XPS Pensions said "While the increase is understandable, levy payers need to make sure they don't end up paying large increases unnecessarily. A number of schemes may have introduced hedging and there are actions they can take to ensure that the PPF reflects this in their levy. Those that have protected against interest rate falls should not pay any more than required.""
Continue reading by going to the source:

Click Here