QinetiQ completes pension scheme buy-in with Scottish Widows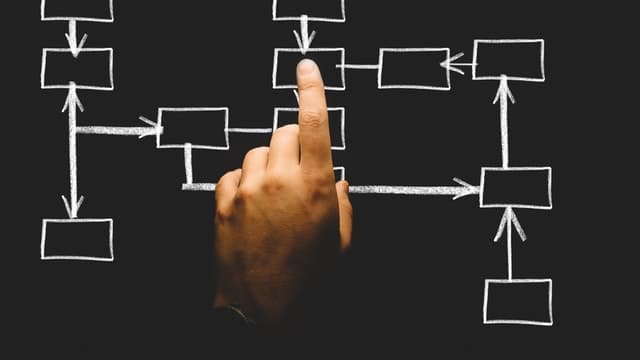 12 April 2019
QinetiQ publishes on its website:
"QinetiQ Group PLC (QinetiQ or the Group) today announces that the QinetiQ Pension Scheme (the Scheme) has completed its first bulk annuity insurance buy-in for approximately £690m.
Scottish Widows were selected for the buy-in following a competitive process. The agreement covers approximately 33% of the Scheme's liabilities.
The buy-in removes longevity, interest rate, and inflation risk for a proportion of the Scheme and is in line with the Group's strategy of de-risking the pension liabilities. As a result of the transaction, the accounting pension surplus recorded on the Group's balance sheet will reduce by an estimated £120m with no related cash impact.
LCP acted as lead adviser on the transaction. Legal advice was provided to the Scheme by Gowling WLG and to Scottish Widows by CMS."
Continue reading by going to the source:

Click Here